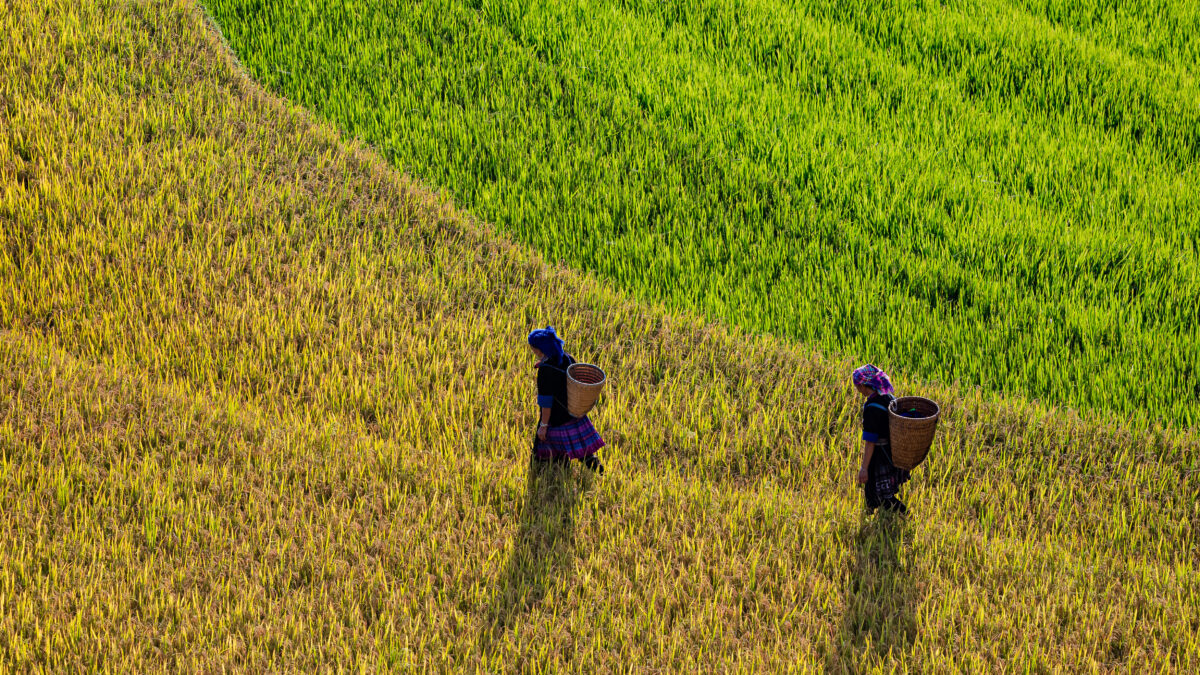 So much has changed since the first EAT-Lancet Commission published its report, Food in the Anthropocene in 2019. Global volatile supplies and costs of food, fuel, and fertilisers contribute to inflation and social instability. The effects of the COVID-19 pandemic disrupted economies and societies across the globe, and the risk of new emerging infectious diseases persists. Injustices and inequities embedded within the food system have increased, confirming the urgency of a "Great Food Transformation."

In a new article published in The Lancet, the EAT-Lancet 2.0 commissioners explain why a second commission is needed and how their work will expand upon that of the first commission. In addition to incorporating new evidence, the second commission will focus on equity and justice, examining how power and social differences shape access to healthy and sustainable diets, as well as identify unjust exposures to environmental burdens related to climate change. 
Furthermore, the commission is developing multi-model analyses to more robustly quantify the environmental impacts of foods and of how foods are produced. 
Read more about these and other crucial focus areas in the newly published commentary on The Lancet website.

For more on the EAT-Lancet 2.0, visit: https://eatforum.org/eat-lancet-commission/eat-lancet-commission-2-0. 
EAT-Lancet Commission 2.0 is a collaboration between EAT, the science-based non-profit dedicated to transforming the global food system, the Stockholm Resilience Centre (SRC), the Potsdam Institute for Climate Impact Research (PIK), Harvard University and CGIAR. It is co-chaired by Walter Willett (Professor of Epidemiology and Nutrition, Harvard T.H. Chan School of Public Health), Johan Rockström (Director of the Potsdam Institute for Climate Impact Research), and Shakuntala Thilsted (Global Lead, Nutrition and Public Health, WorldFish CGIAR, 2021 World Food Prize Laureate).