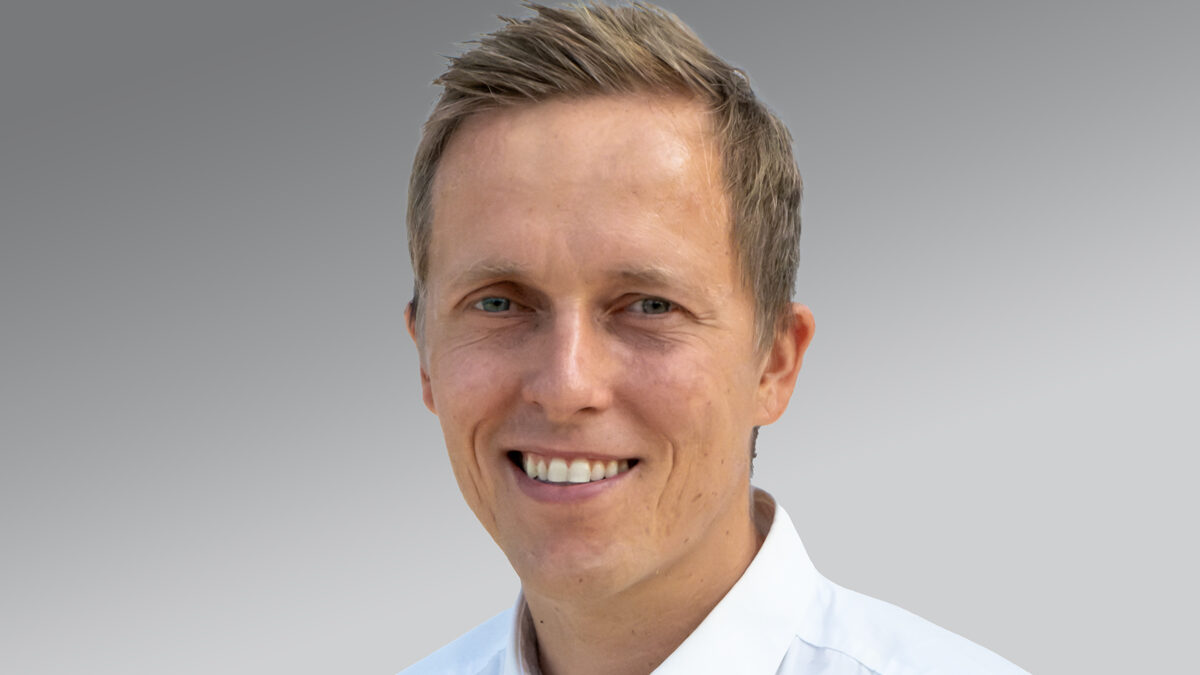 EAT is excited to announce the appointment of Tomas Alfred Røen as Chief Operating Officer (COO). This strategic addition to the EAT leadership will further support EAT's mission of fostering a sustainable, healthy, and equitable food future for all.
With an extensive background in operations and development, Tomas joins EAT from Sonans Education with a proven track record of driving operational excellence and fostering a positive and engaging work environment.
"Bringing Tomas on board as our COO marks a significant milestone for EAT," said Dr. Gunhild Stordalen, Founder and Executive Chair. "His accomplishments and commitment to sustainable business practices will strengthen our ability to drive impactful change across the global food landscape."
As COO, Tomas will play a pivotal role overseeing EAT's day-to-day operations, and is responsible for finances, HR, organizational governance, and fundraising. His strategic mindset and collaborative approach will be instrumental in driving the organization's growth and impact, ensuring that EAT continues to be a leading organization in transforming the global food system.
"I am honored to join EAT during this critical juncture," Tomas expressed. "The urgency of transforming our food systems has never been more apparent, and I am excited to work alongside our dedicated team to address these challenges head-on. My first-hand experience with the most dire victims of a failing food system, both through an upbringing in the Central African Republic, and through work for the UNHCR in Cape Town, adds to my motivation for contributing to support EAT's vision of an equitable food system."
With Tomas as COO, the organization is poised to accelerate its efforts, forge new partnerships, and continue driving global conversations that shape the future of food.
To learn more about Tomas, visit: https://eatforum.org/person/tomas-alfred-roen/