Co-creation of policy has been an important and unique aspect of the CO-CREATE project. A key part of this was the development of a Dialogue Forum tool to bring together youth with decision-makers from various sectors and stakeholder groups, to discuss and refine policy ideas or initiatives in a meaningful way, to help co-create solutions for a healthier future. 
From June 2020 to March 2022, the CO-CREATE project successfully delivered 20 Dialogue Forums at the local, national and regional level. A set of considerations has now been published on how to establish multi-actor Dialogue Forums. These have been informed by the knowledge and data gathered in the CO-CREATE project, from discussions with young people and adult stakeholders about their experiences in the Dialogue Forums, and from executing and evaluating 20 Dialogues Forums.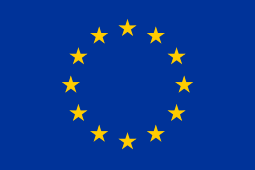 The CO-CREATE project has received funding from the European Union's Horizon 2020 research and innovation programme for Sustainable Food Security under grant agreement No 774210.