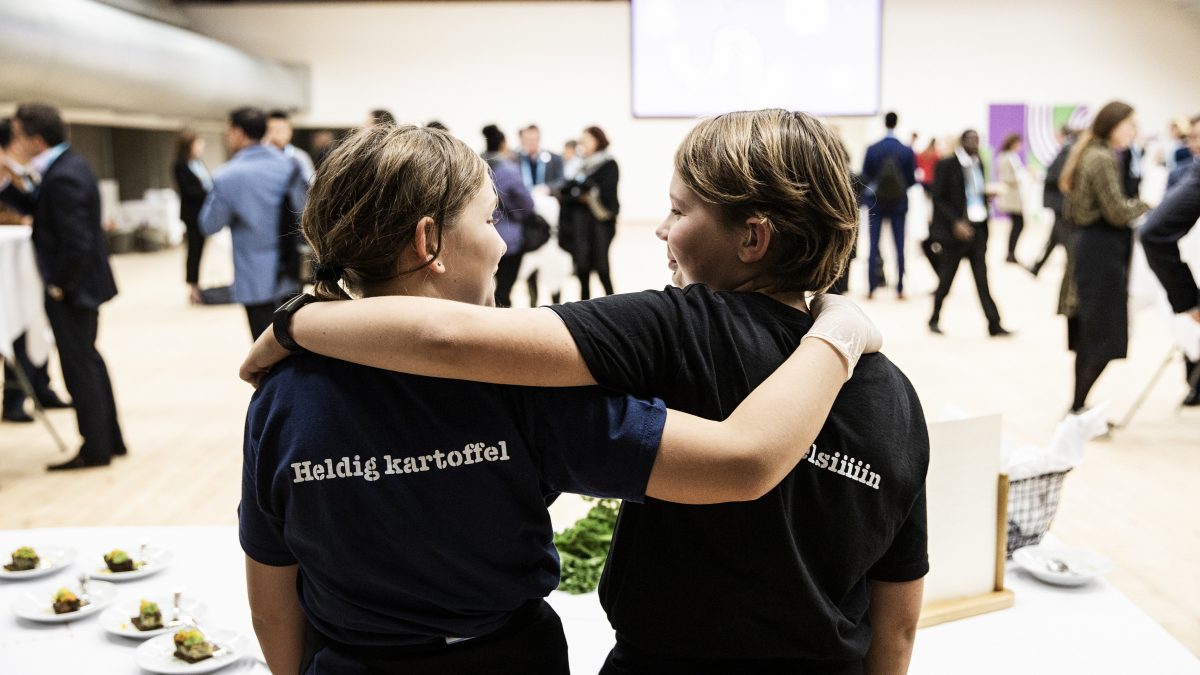 "Shifting Urban Diets: Operationalizing Food System Targets for Health and Sustainability" worked with the City of Copenhagen and partners to translate the findings of the EAT-Lancet Commission on Food, Planet, Health into local action. The three-year project (2019-2021), co-funded by EIT Climate-KIC, helped demonstrate how scientific targets for food systems can be implemented at a city scale, with Copenhagen as a prototype and other cities consulted throughout.
To learn about the Shifting Urban Diets project and the three methods developed and tested in Copenhagen, read the project's final report here.
Copenhageners are currently consuming 1.4 tons CO2-equivalents per year over what the EAT-Lancet Planetary Health Diet recommends. Yet, there are efforts to address this: under the umbrella of its 2019 Food Strategy, Copenhagen is working to reduce its food-related greenhouse gas emissions by 25% by 2025, decrease food waste, and serve 90% organic food in public kitchens. The city's 900 public kitchens provide around 70,000 meals daily, including 10,000 school meals. There is potential for these public meals to be healthier and more sustainable, setting the trend for a Planetary Health Diet in the city and helping achieve the city's food-related goals.
Through the Shifting Urban Diets project, Copenhagen is one of the first cities to put global consensus on healthy and sustainable food systems into action, as demonstrated in 2019 upon signing the C40 Good Food Cities Declaration and launching the municipal Food Strategy.
EAT is now working to scale and replicate elements of the project in other city contexts.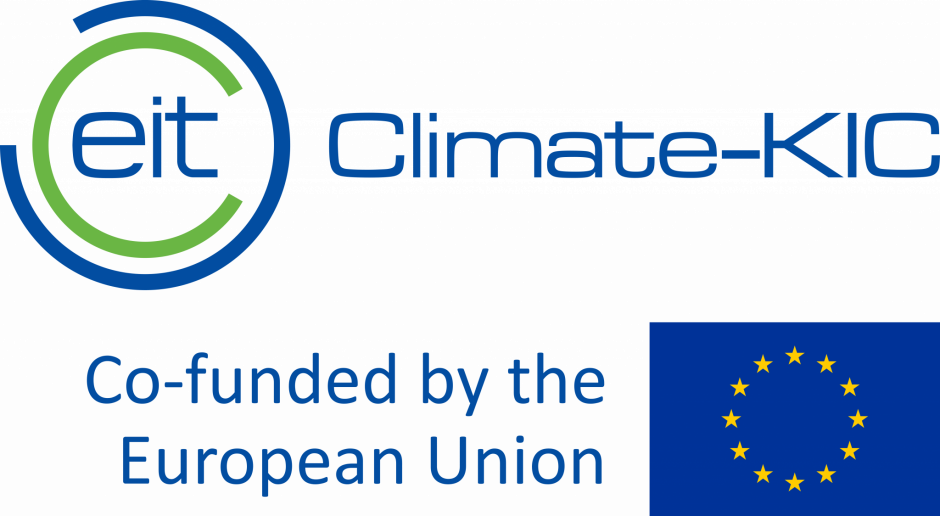 Shifting Urban Diets received funding from EIT Climate-KIC. For more information, please visit the EIT Climate-KIC website.