Shifting Urban Diets
Shifting Urban Diets aims to demonstrate how scientific targets for food systems can be operationalized in the city context.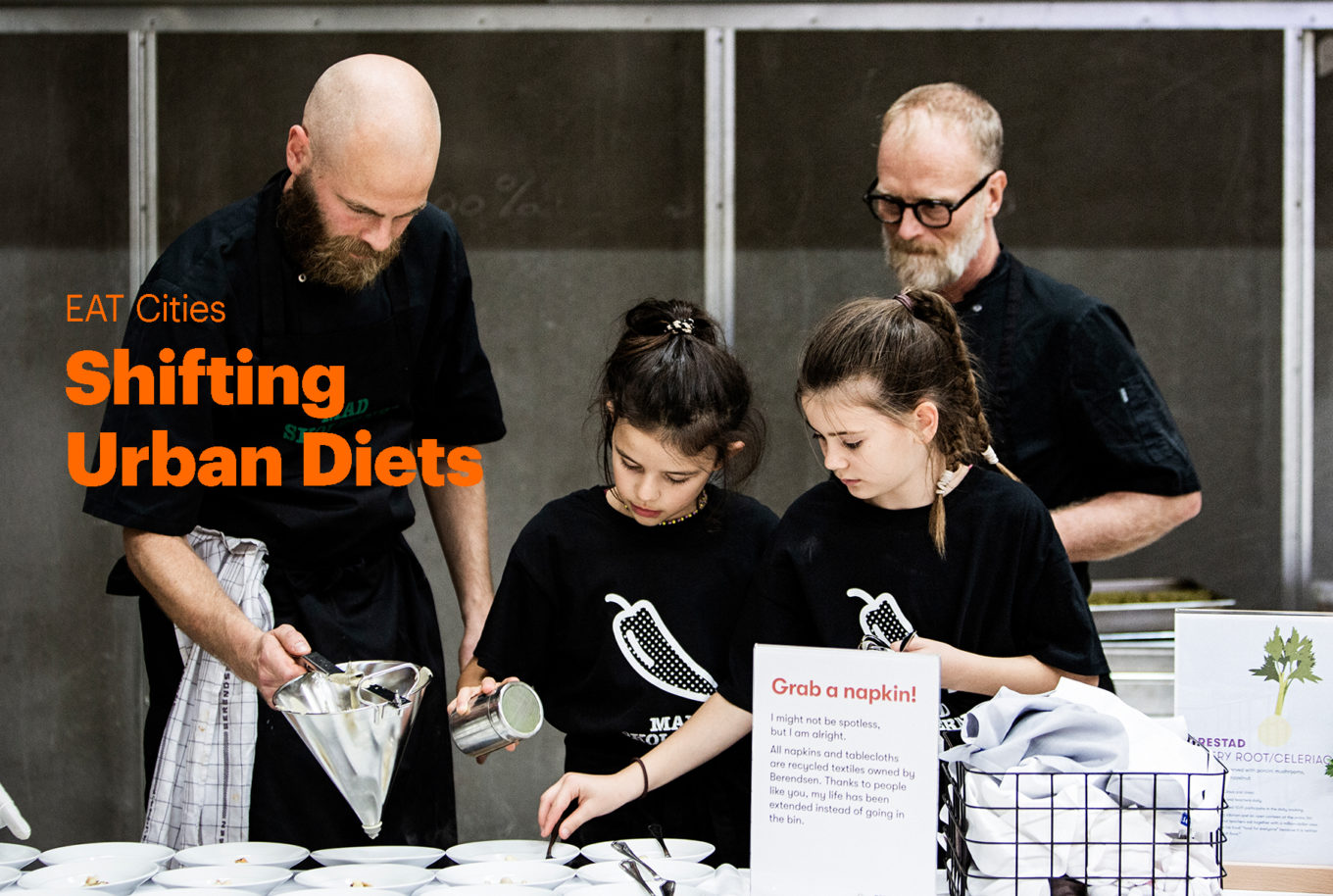 The 3-year project, launched in April 2019, and funded by Climate-KIC, is working with the City of Copenhagen and partners to translate the findings of the EAT-Lancet Commission on Food, Planet, Health into local action and interventions.
The objective of 'Operationalizing Food System Targets for Health and Sustainability' is to enable cities to set smarter and more ambitious food system targets with greater accountability and measurable benefits to climate, environment, public health, and societal well-being. The project is the first to operationalize the science, paving the way for a planetary diet. With Copenhagen as a prototype and other cities consulted throughout, the project aims to demonstrate how scientific targets for food systems can be operationalized in the city context.
The project will be carried out across four integrated work packages. In conducting this work, EAT will work closely with the Potsdam Institute for Climate Impact Research (PIK), the University of Copenhagen, and the World Resources Institute (WRI) on translating the global synthesis science from the EAT-Lancet report to the local Copenhagen context. In parallel, Gehl Architects and City University of London will focus on how the built environment determines and influences people's food consumption choices and habits, while Copenhagen House of Food will implement a series of training curricula and programs to empower kitchen staff and the public to prepare healthy and sustainable meals that are within EAT-Lancet recommendations.
The projects builds on a 2017 Climate-KIC funded project that investigated how municipalities can develop relevant metrics and methods to identify, implement, and evaluate urban food systems interventions with the overall purpose of increasing municipal governance capacity to reduce greenhouse gas emissions and improve environmental quality and human health.
The City of Copenhagen's investments and activities in the food sector have been in rapid development. From having focused solely on its own operations in terms of organic food, food quality, competences, equipment, etc. in the city's institutions there is now a growing understanding that the municipality also plays a key role as a driving force for the development of the food system in the entire Greater Copenhagen region.
With this project, Copenhagen is one of the first cities to put global consensus on food system for sustainability, climate and health into action. The aim is to scale and replicate the project in other city contexts as well.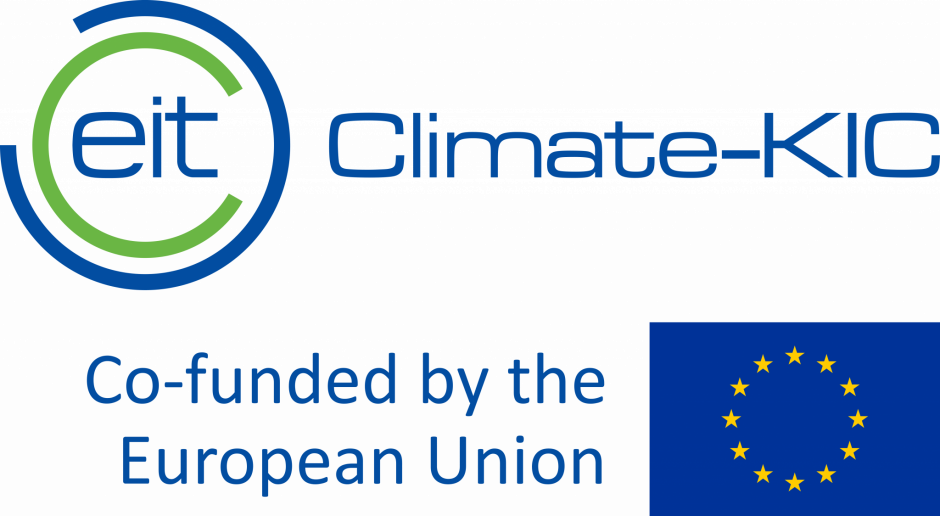 Shifting Urban Diets received funding from Climate-KIC. For more information please visit the Climate-KIC website.