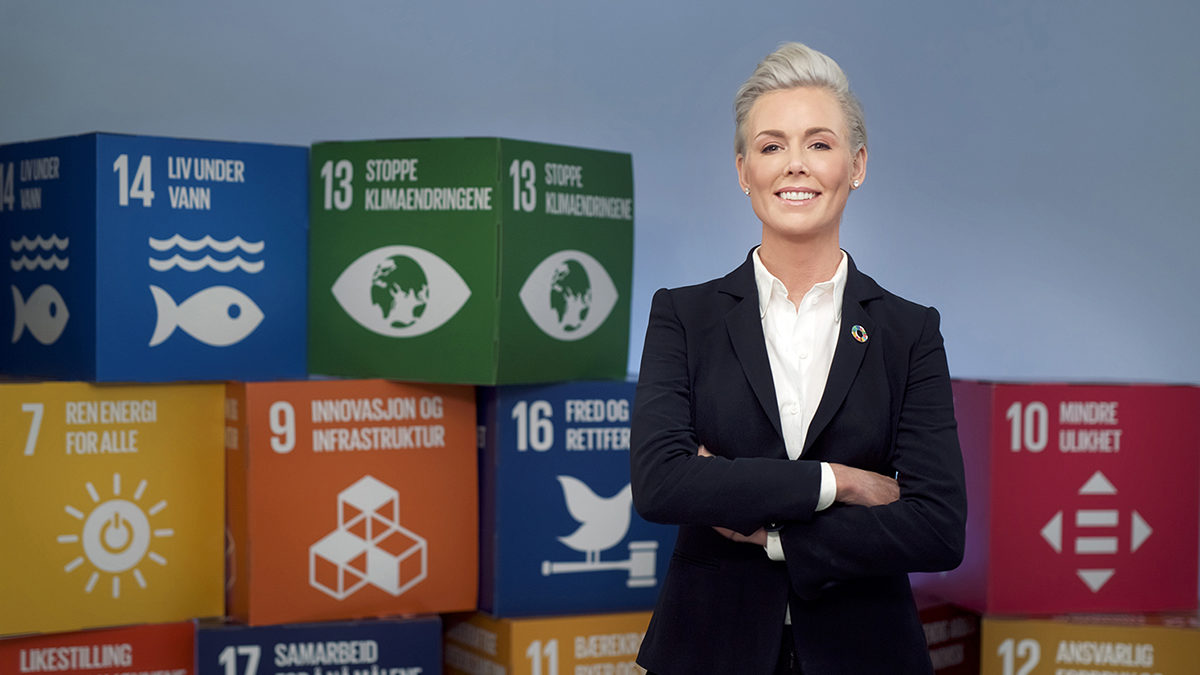 The Special Envoy for 2021 Food Systems Summit Agnes Kalibata, announced today that Gunhild is appointed one of the leading roles at the UN Food Systems Summit. She is now the Chair of one of the Summit's Action Tracks, Action Track 2: Shift to Sustainable Consumption Patterns with a wide mandate to build a broad, multistakeholder coalition around this key challenge and opportunity, and leveraging the EAT platform to the full. Gunhild will be responsible for preparing and leading the work related to changing consumer behavior, creating demand for sustainably produced and healthy food, and contributing to reduced food waste.
"International summits rarely change the world by themselves, and especially not now given the global political climate. Our goal is therefore to take full advantage of the Summit to build an unstoppable global movement for change that we can keep growing well beyond the Summit, to force the kinds of far-reaching changes that the world now desperately need."

– Gunhild Stordalen.
We are humbled as we are excited about this opportunity as it's a huge recognition of our work and an important milestone to reset the world's course to improve our food systems.
You can find EAT's latest update on its activities as part of the UN Food Systems Summit here.