CHEW
Children Eating Well (CHEW) is an emerging collaboration between EAT and UNICEF, focusing on the linkages between food systems and child health and nutrition.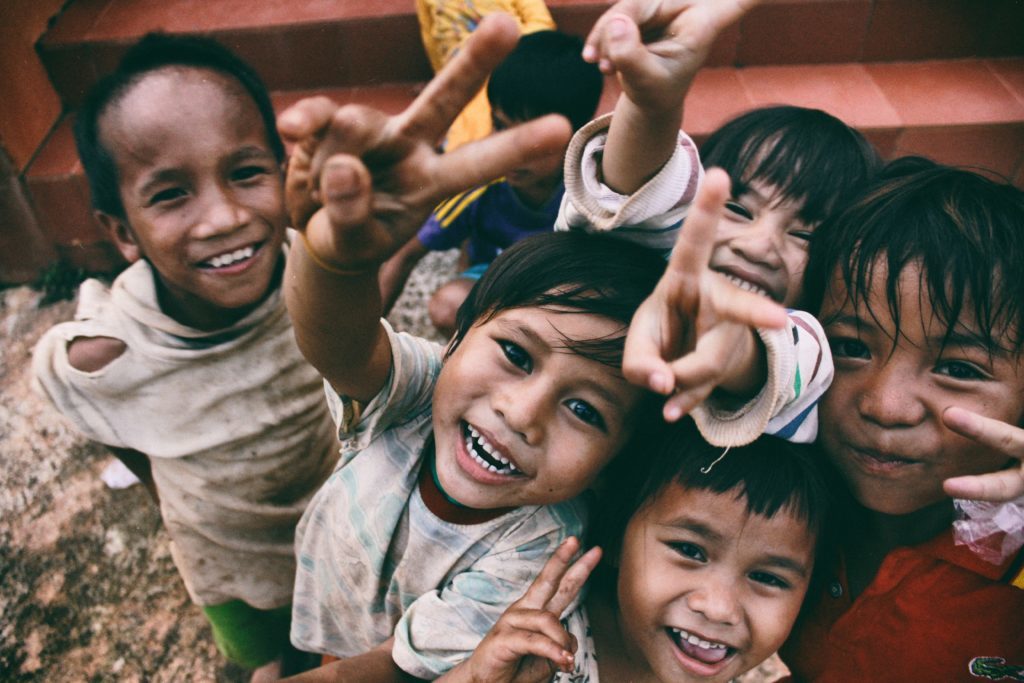 A distinguished group of academics, policymakers and implementers in relevant fields convened at the Rockefeller Foundation Bellagio Centre in August 2017, to better understand how food systems can provide all children with adequate and nutritious food within planetary boundaries.
A draft research framework, action agenda and narrative were developed. The research framework focuses on a deeper understanding of the food environments that children interact with, particularly in the urban context, to then help prioritize and evaluate interventions. The research also aims to better understand current consumption patterns compared to dietary guidelines at different life stages and initiate a return on investment analysis (including health and environmental benefits).
The CHEW partnership has been developed and publicly presented with roundtables and side events at the EAT Stockholm Food Forum, the Asia-Pacific Food Forum, and the World Urban Forum. The ASEAN region has been earmarked as the focus for implementing the action agenda, and a regional network of partners has been activated.
EAT and UNICEF are now planning how to advance this work, which will include filling current research gaps; involvement in high-profile events and exploring opportunities for engagement at a local level.
How Can Cities Ensure Healthy and Sustainable Diets for Children?
The World Urban Forum is the world's leading convening platform on urban development. This February, EAT was present in Kuala Lumpur to shed light on the potential of cities to deliver healthy and sustainable diets to all children within planetary boundaries.
Read article "How Can Cities Ensure Healthy and Sustainable Diets for Children?"