"For seven years we have worked together on how to fix the broken food system. Now, it's a new day. It is time to "Go big – and go HOME!" We are taking the EAT forums home, to all of you. Into your kitchens, couches or living rooms, or wherever you are with your smartphone."
Our new digital platform is EAT@Home. It is the chance to go big this fall and towards the UN Food System Summit 2021. EAT@Home will be a participatory series of live broadcasts, workshops and events.
We want to know… who you are, and how you can contribute. We need your questions & insights, solutions & demands to ensure you're included in the growing choir of voices.
We are setting the table and inviting you to the meal – and frankly into the kitchen to help us cook!
And as we increase in number, we become bigger, faster, better, and stronger. We can actually save our world, all of us in it, and the generations to come, but only if we do it together.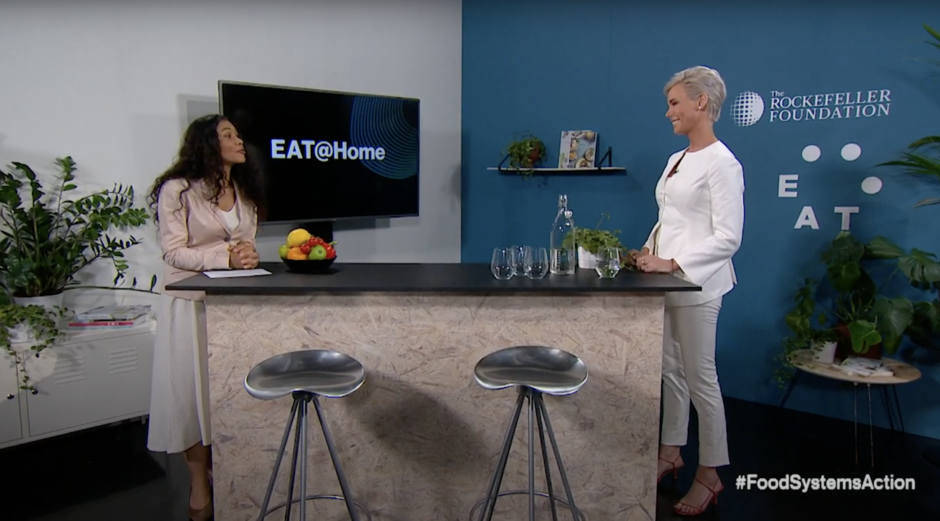 Stay tuned here for details coming soon…