Are you our new Graphic Design intern?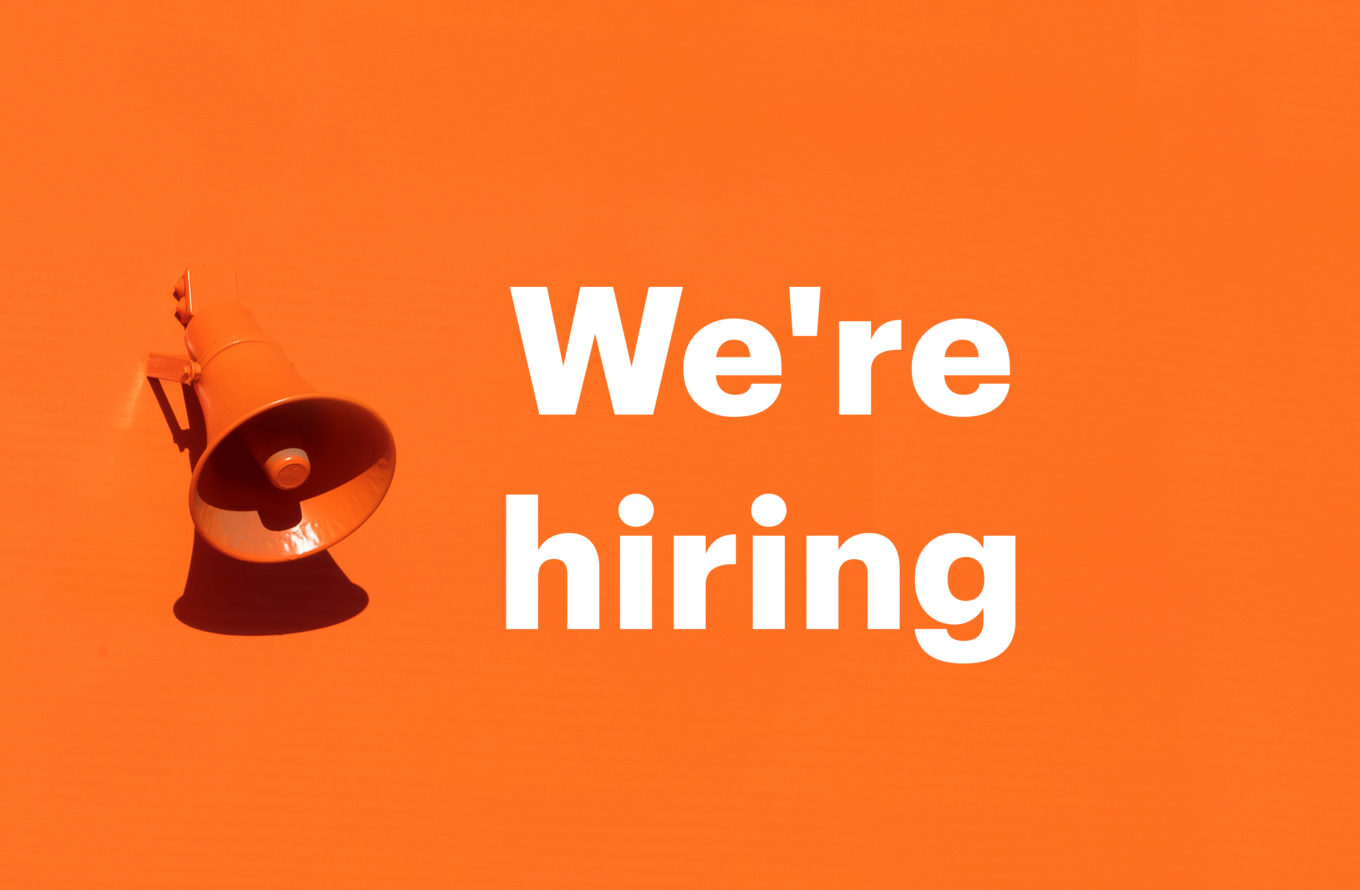 EAT is a global, non-profit organization dedicated to transforming our global food system through sound science, impatient disruption and novel partnerships. Founded by the Stordalen Foundation, Stockholm Resilience Centre and Wellcome Trust in 2013, EAT's dedicated team members work together towards a fair and sustainable global food system for healthy people, animals and planet with the aim of leaving no one behind. All milestones towards this vision are important contributions towards the UN Sustainable Development Goals and the Paris Climate Accord.
We believe that EAT offers a rewarding, international and dynamic working environment and a unique opportunity for young career starters to play a role in building a healthy, equitable and sustainable global food system. We welcome applications from engaged and energetic individuals for our full-time internship in Oslo:
Graphic Design Intern (Oslo).
Terms of Employment
These internships are paid full-time positions requiring 37.5 hours of work per week inclusive of lunch hours. Interns will have free access to the canteen.
The set duration of employment is initially 3 months with possible extensions up to a total of 6 months. The desired start date is as soon as possible.
Interns are expected to supply their own computers including any pre-installed software required for the position (e.g. Microsoft Office, Adobe CC, etc).
EAT is committed to ensuring equal opportunities for all employees.
EAT is unable to sponsor visas or work permits and it is the responsibility of the intern to ensure that they are legally permitted to work in Oslo or Stockholm.
Applications will be reviewed on a rolling basis and we reserve the right to close the positions before the deadline if suitable candidates are identified.
Graphic Design Intern (Oslo)

The Graphic Design Intern will join EAT as part of the Engagement and Communications Team and will report to the dedicated Graphic Designer.
Main Responsibilities:
Assist with meeting EAT's multimedia needs including producing videos, presentations, posters, leaflets, backdrops, publications, newsletters, etc.
Develop creative content for EAT's social media channels (Facebook, Twitter, Instagram, LinkedIn).
Publish stories, photos and videos, and create pages for EAT's website.
Support in creating EAT-branded marketing materials.
Qualifications:
Minimum bachelor's degree (completed or ongoing) in graphic design, communications or equivalent with documented English proficiency.
Experience with basic web and CMS (WordPress).
Confident with Microsoft Office (Powerpoint, Word, Excel) and the Adobe package (specifically Photoshop, Illustrator, Indesign and After Effects).
A creative problem solver who is detail oriented, capable of taking directions and following specific design guidelines.
Able to work efficiently and deliver with high quality under tight deadlines.
Have an interest in EAT's mission.
To apply, please send a cover letter and CV in English, as well as a PDF featuring your best work or alternatively a link to a website portfolio featuring your past/current projects to cv@eatforum.org by September 28, 2018 at 11:59 PM CET (Oslo local time). Please mark the application clearly with «Graphic Design Intern 2018».