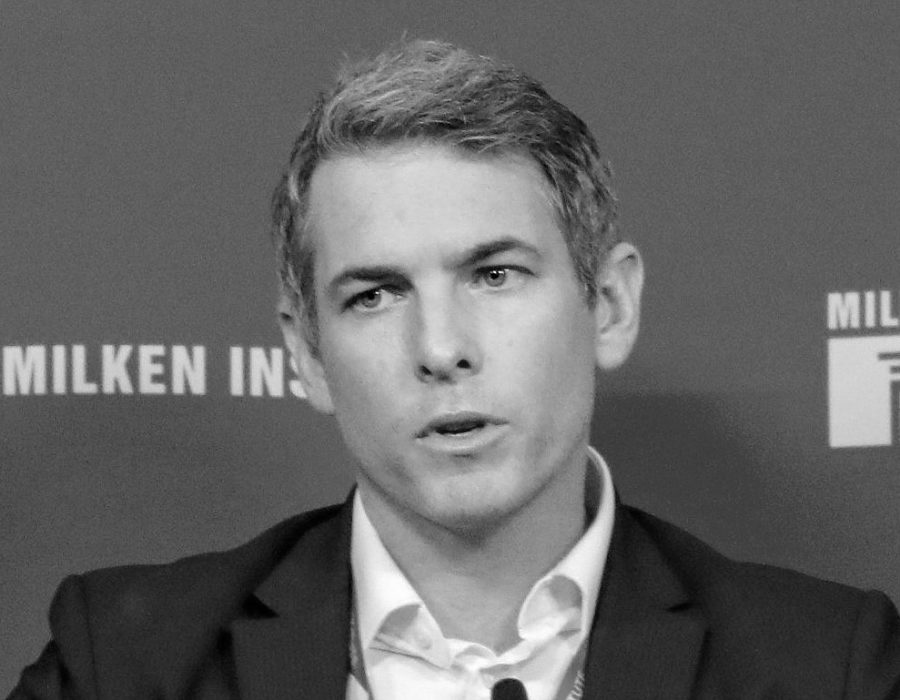 Michael is a partner and head of impact investments at Alpenrose Wealth Management. Central to his work is helping clients maximize the benefits of sustainable investing and multi-generational planning.
He is a frequent public speaker (Milken, Nexus, etc) and has been featured in The Wall Street Journal, Forbes, Financial Times, and Institutional Investor. He was selected for the Investment News "40 Under 40 top wealth advisors" list and included in Forbes' inaugural listing of "America's Top Next-Generation Wealth Advisors". He was also selected as a founding member of the Forbes Impact Investing Community.
In his spare time, he writes a column on Forbes.com, covering sustainable food companies.