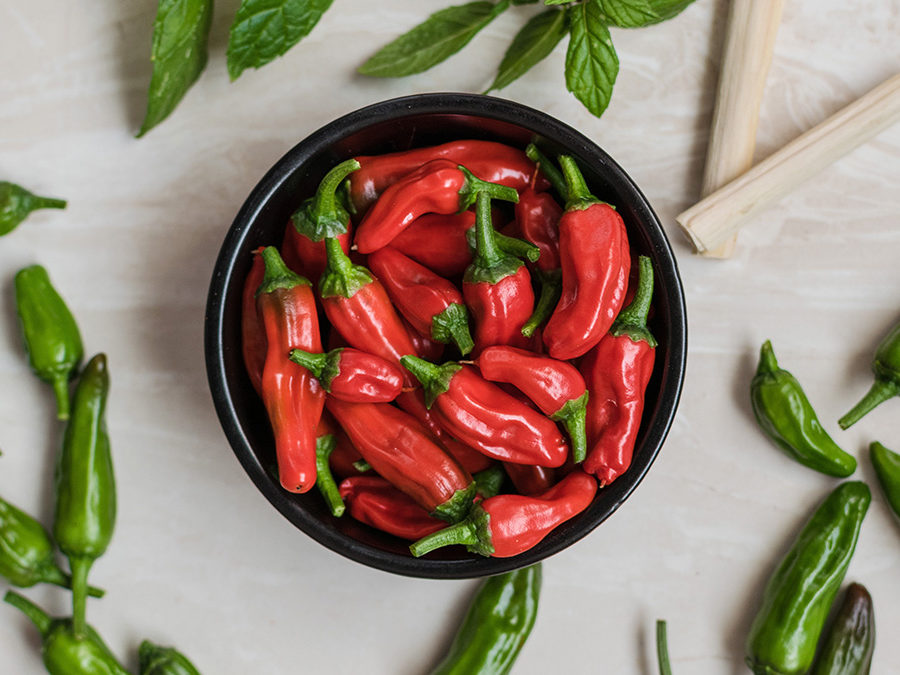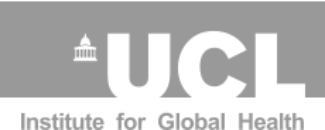 The UCL Institute for Global Health (IGH), led by Prof Anthony Costello and based within the Faculty of Population Health Sciences, is the thriving research and teaching community at the heart of UCL Grand Challenge of Global Health.
Drawing on the expertise of over 200 staff from across UCL's departments, we take a unique cross-disciplinary approach to global health in both our research and teaching, responding to the fact that health problems – and their solutions – are influenced by the social environment as well as medical innovation.
We collect evidence in the real world, evaluate interventions with communities and put ourresearch  into practice so it can provide practical solutions for policymakers to implement on a large scale. Our staff bring a range of experience to help students grasp the realities of global health work, at community, national or international levels.
IGH increases the impact of UCL's research, both on a local and global scale. Students and academics from across the university, policymakers and members of the public attend our lively annual series of global-health symposia addressing controversial and topical subjects. IGH also coordinates the annual UCL Lancet Lecture series.
The UCL Institute for Global Health implements the work of the UCL Grand Challenge of Global Health (GCGH) and also hosts the Global Alliance for Chronic Diseases (GACD) Secretariat.