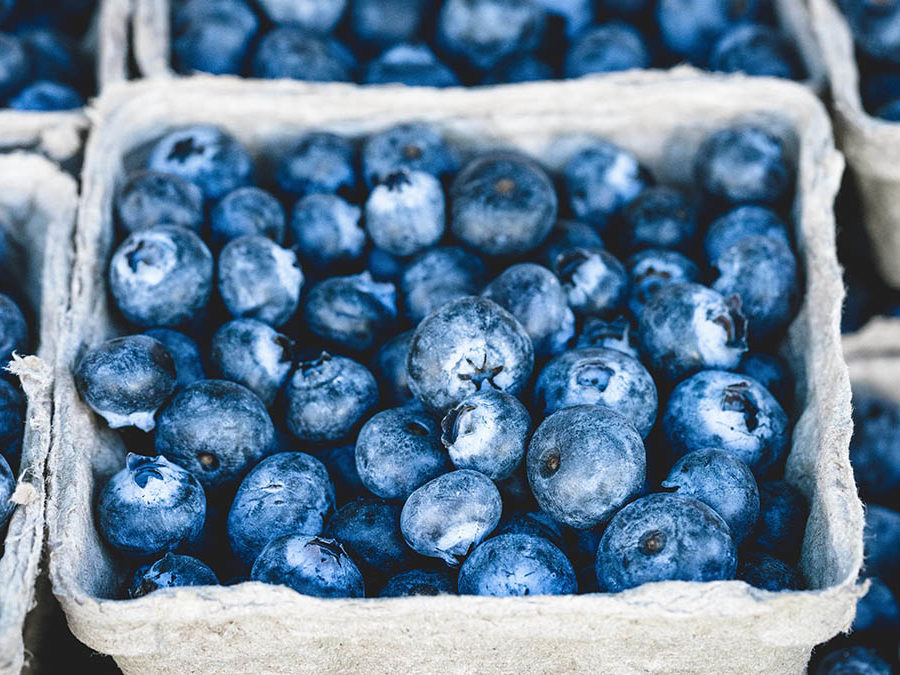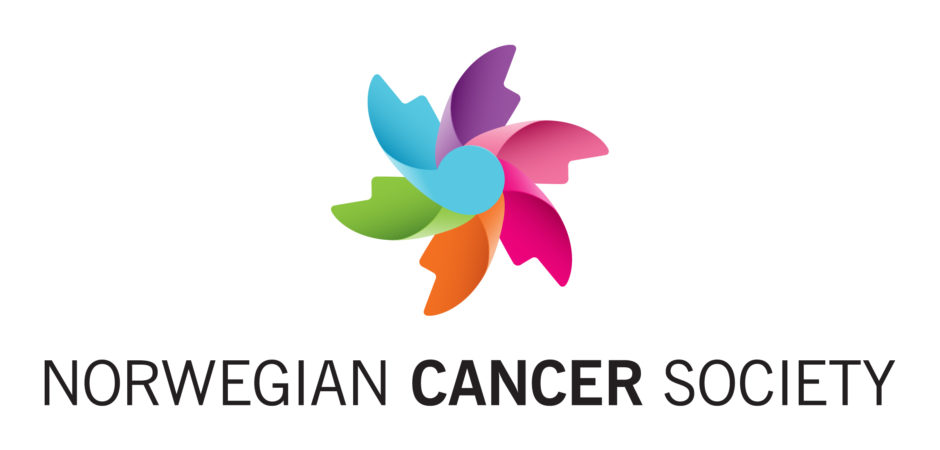 The Norwegian Cancer Society (NCS) is one of the largest civil society organisations in Norway. In 2015, we had 113 000 members, 25 000 volunteers and 190 employees. We are committed to prevent and fight cancer locally, nationally and globally, and to ensure the best quality of life for patients and their relatives through research, prevention, information, patient support and advocacy.
We change society to the better for people affected by cancer. Through the years, the Norwegian Cancer Society has introduced or established a number of vital measures and tools, including mammography programmes, the Norwegian Cancer Registry, nationwide hospital-based care centres for patients and their families, and cancer navigators in the municipalities.
We inspire people to engage in the cancer cause. We receive our funding from bequests, gifts, membership fees and funds from the national lottery. Our wide public support enables us to successfully advocate and influence policy and decision makers.