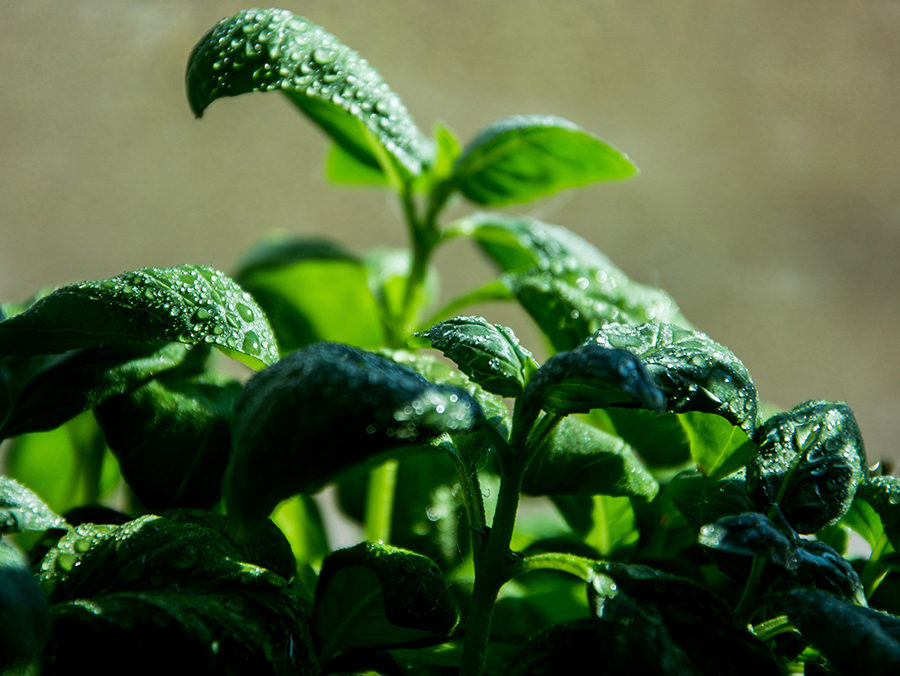 Stockholm Resilience Centre (SRC) is an international research centre on resilience and sustainability science.
Since its launch in 2007, SRC has developed into a world-leading science centre for addressing the complex challenges facing humanity.
The centre is a joint initiative between Stockholm University and the Beijer Institute of Ecological Economics at The Royal Swedish Academy Sciences.
SRC's mission is to:
advance the scientific understanding of the complex, dynamic interactions of people and nature in the Biosphere,
train the next generation of sustainability researchers and leaders
engage in collaborations with change agents.
Its research is currently structured around the following focus areas: food, ocean, Anthropocene, development, complexities and stewardship & transformations.
The research is based on innovative methodologies and extensive collaboration across disciplines and with society at large. SRC's work on everything from healthy and sustainable food to the greening of cities and financial markets has spurred new thinking on sustainability within science, policy and business. Several of the centre's researchers are among the world's most cited within their fields.
In 2009, former centre director Johan Rockström led a group of 28 internationally renowned scientists to identify the nine processes that regulate the stability and resilience of the Earth system. The scientists proposed quantitative planetary boundaries within which humanity can continue to develop and thrive for generations to come. The framework has since generated enormous interest within science, policy, and practice.
The centre partners with a rich variety of actors and stakeholders to produce problem-based and solutions-oriented sustainability science. In addition to EAT, other partnerships include SeaBOS, a science-industry initiative between the ten largest seafood companies in the world to transform the industry into a more sustainable one.
Stockholm Resilience Centre also offers interdisciplinary courses on Undergraduate, Master's, PhD levels as well an Executive Programme in resilience thinking designed for CEOs, chairpersons and executive VPs.