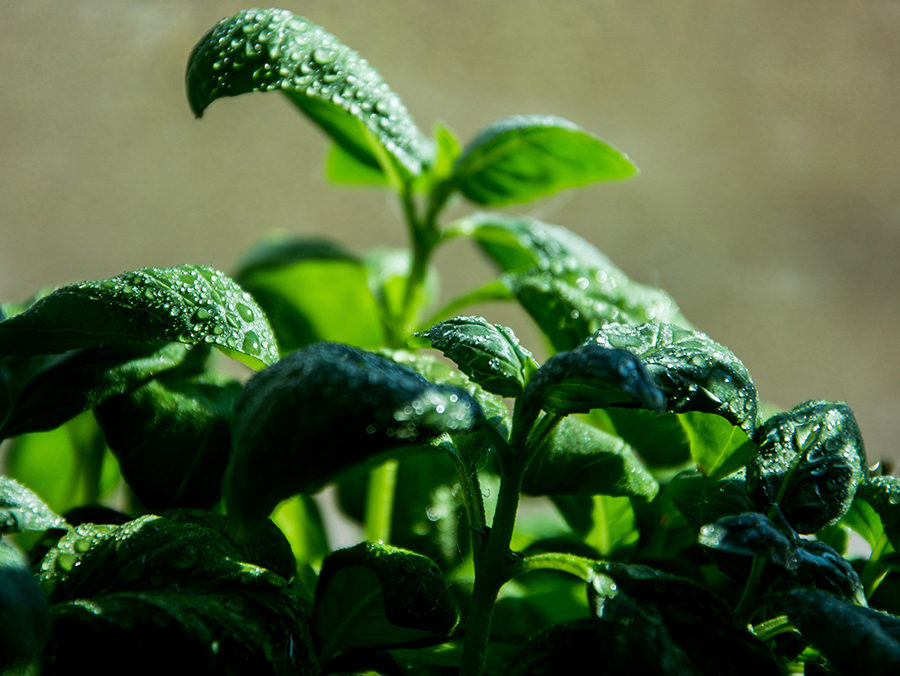 On May 29 2007, Stockholm Resilience Centre was launched and with that came the opening of one of the most influential international centres on sustainable governance and management.
MISTRA (the Foundation for Strategic Environmental Research) is the funding agency behind the centre. The signed agreement between the parties runs from January 2007 to December 2013, with possible extension to 2018. The allocated amount from MISTRA for the first part is SEK 105 million and the possible five year extension about SEK 20 million per year.Stockholm Resilience Centre is governed by an international board, responsible for the strategic direction of the Institute, the scientific and outreach achievements, the organizational structure and development, and the financial performance.
A joint initiative
The mission of the Stockholm Resilience Centre is to advance the understanding of complex social-ecological systems, and generate new and elaborated insights and means for the development of management and governance practices.
The centre is a joint initiative between Stockholm University, the Stockholm Environment Institute and the Beijer International Institute of Ecological Economics at The Royal Swedish Academy of Sciences.
There is no intention to fully merge the three Stockholm Resilience Centre partners, but to keep identity, and create constructive collaborations and synergies that will benefit all.
The interest from the international research community is strong, many international research activities have been initiated, people are recruited and significant policy processes are in place.
Research agenda
The research agenda is currently organized in seven interacting clusters/themes. The themes have collaborative leadership and serve as dynamic platforms for collaboration.
The themes are:
Water, food and ecosystem services in social-ecological landscapes
Global and cross-level in the Anthropocene
Coastal and marine social-ecological systems
Multilevel and adaptive governance, learning and transformation
Regime shifts and their implications in social-ecological systems
Urban social-ecological systems