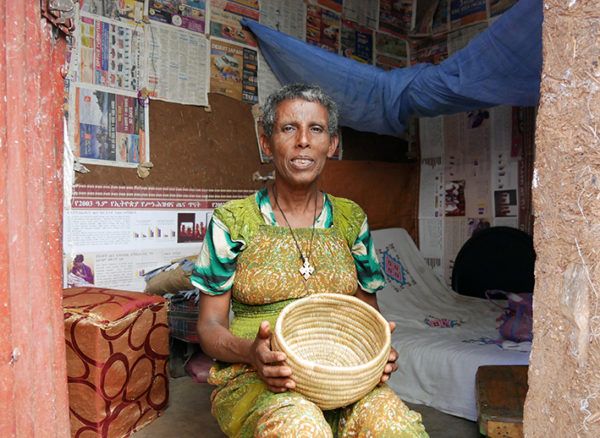 PfC is a Norwegian NGO aiming to contribute to environmentally, economically  and socially sustainable local communities.  The organization was founded in 2012 and is non-religious and apolitical. Currently we have operations in Ethiopia, Myanmar, South Sudan, the US and Norway.
We envision sustainable communities in which all citizens are empowered to build their own lives and influence their own societies. 
We aim to build awareness and empower individuals, especially focusing on women and youth, through education, leadership training, business development, and actively supporting local culture.   
Collaborating closely with local and global partners to provide sustainable solutions, we aim to address the global challenges of the 21st century. We engage actively in the programs  to secure sustaining change. We pride ourselves with a team of combined  extensive strategic and operational experience from business, government and non-government, as well as culture and academia. Close collaboration through strategic partnerships further enhances our ability to provide lasting change.