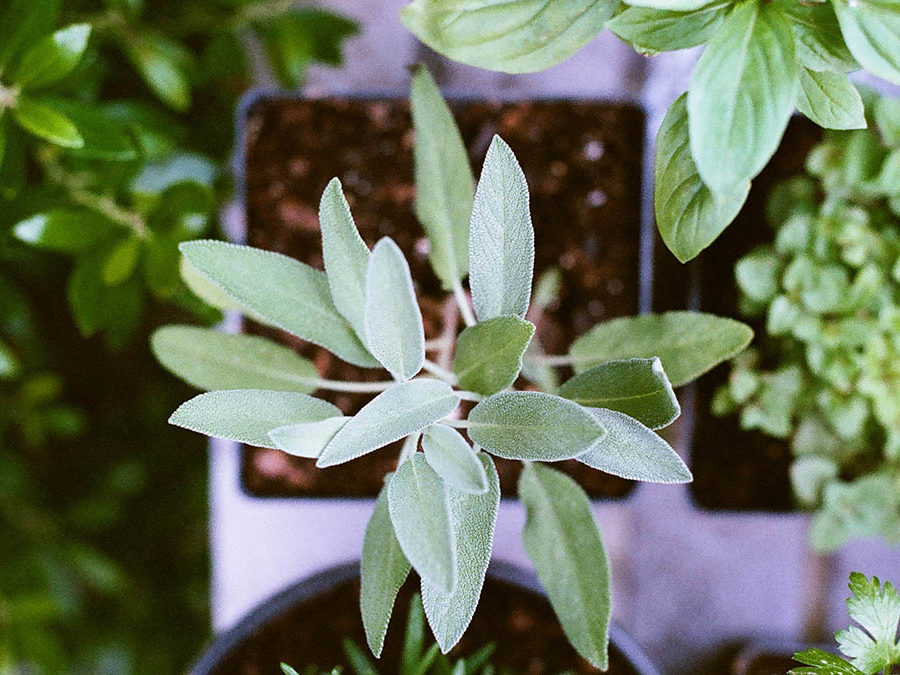 The Norwegian University of Life Sciences (NMBU) is a research-intensive university that promotes free and independent research.
NMBU has assumed a special national responsibility for research and education that meets major global issues related to the environment , sustainable development, improvement of human and animal health, climate challenge, renewable energy , food production and land use planning and management . NMBU has over 1200 employees and 700 research scientists, over 5000 students and approximately 600 doctoral students.
NMBU was established on the 1st of January 2014 through a merger between the former Norwegian School of Veterinary Science (NVH) and the Norwegian University of Life Sciences (UMB). Until 2019 the University will be housed at two campuses e.g. one at  Aas (NMBU Aas) situated 30 km South of Oslo and one in Oslo (NMBU Adamstuen).  New buildings and facilities are in the process of being built at Aas in order for the establishment of one common campus from 2019.
NMBU have strong historical roots. The part of the university located at Aas was originally established as "The higher agricultural school at Aas ' in 1859 and since then has been an important research and educational institution, nationally and internationally.  NMBU Adamstuen was established as the Norwegian School of Veterinary Science (NVH) in Oslo in 1936 and has been the key institution responsible for veterinary education and veterinary research in Norway.
Research institutions at Campus Aas and NMBU together constitute an internationally competitive research and educational center within bioscience, creating new academic synergies and fostering multidisciplinary approaches.
At the Norwegian University of Life Sciences studies and research about sustainable food production, healthy and safe food both locally and global are important areas. The opportunity to participate in an internationally network with other universities, industry and politicians discussing challenges and opportunities linking food, health and sustainability is very interesting.