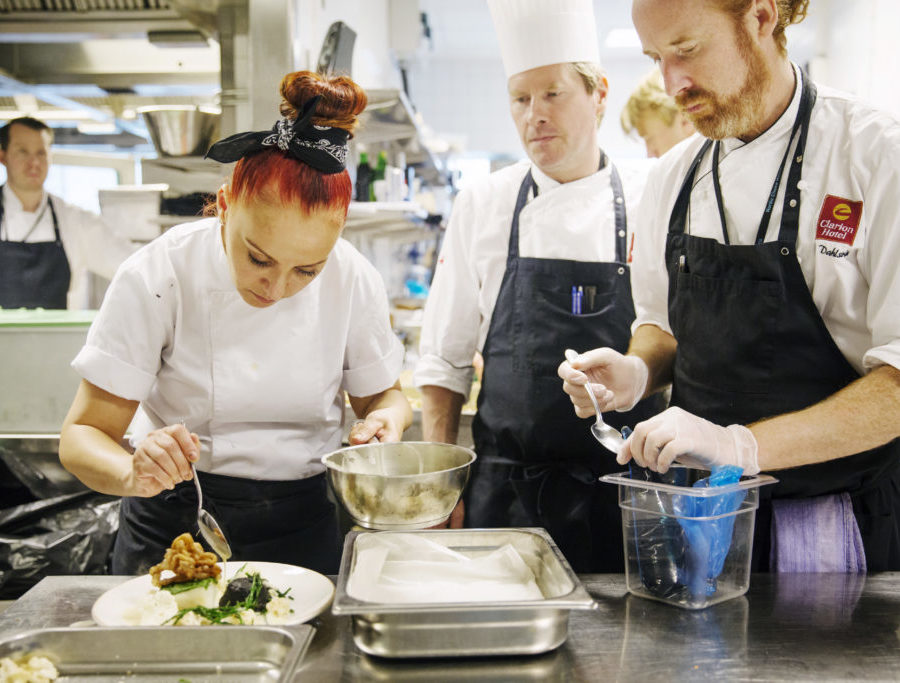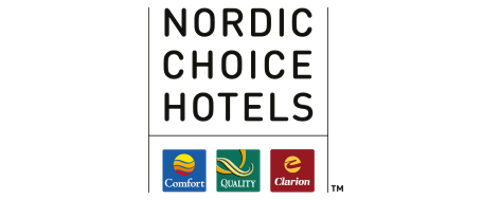 Nordic Choice Hotels was founded in Norway in 1990, and currently consists of 179 hotels in Scandinavia and the Baltics. The operating and franchise company is part of Choice Hotels International, which is the sixth largest hotel chain in the world.
At Nordic Choice Hotels, we believe that every penny earned in an ethical and responsible way is worth more. That is the core of our triple bottom line philosophy. We base our business on three equally essential and symbiotic pillars: People, Planet and Profit.
EAT's mission lies at the heart of these principles. We believe their work is crucial for progress and future cooperation between the spheres of politics, academia and business. Nordic Choice Hotels are therefore proud to remain EAT's most substantial commercial contributor.