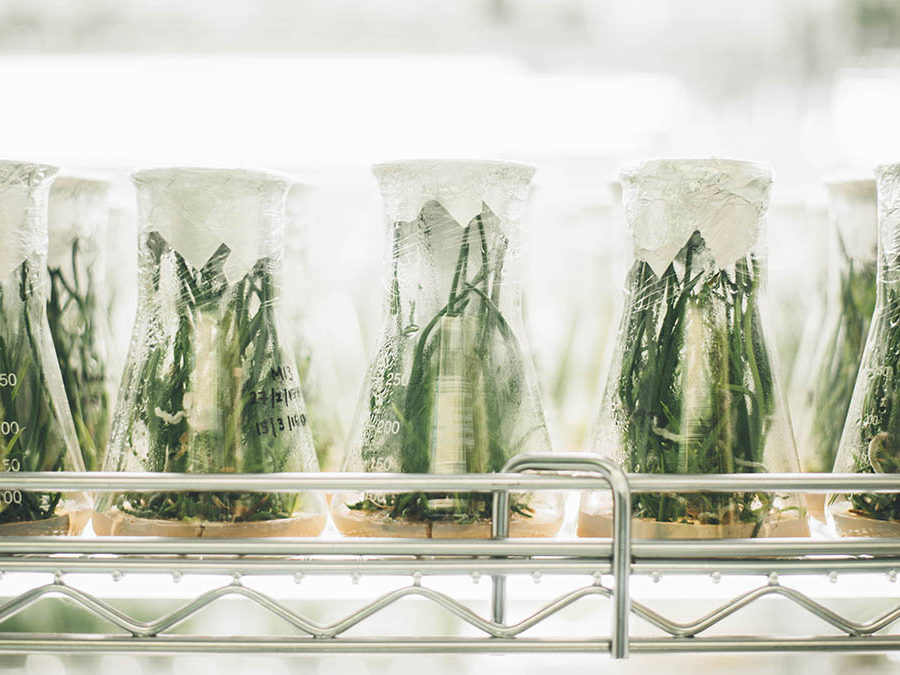 The mission of the  is to advance knowledge and educate students in science, technology, and other areas of scholarship that will best serve the nation and the world in the 21st century. We are also driven to bring knowledge to bear on the world's great challenges.
At its founding in 1861, MIT was an educational innovation, a community of hands-on problem solvers in love with fundamental science and eager to make the world a better place. Today, that spirit still guides how we educate students on campus and how we shape new digital learning technologies to make MIT teaching accessible to millions of learners around the world.
Current research and education areas include digital learning; nanotechnology; sustainable energy, the environment, climate adaptation, and global water and food security; Big Data, cybersecurity, robotics, and artificial intelligence; human health, including cancer, HIV, autism, Alzheimer's, and dyslexia; biological engineering and CRISPR technology; poverty alleviation; advanced manufacturing; and innovation and entrepreneurship.