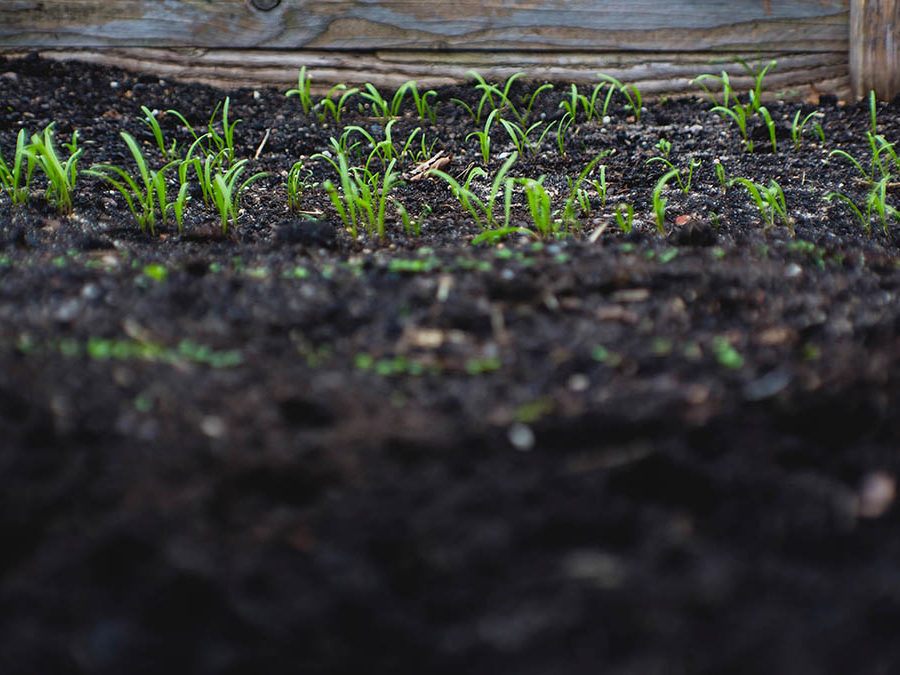 Menus of Change®: 'The Business of Healthy, Sustainable, Delicious Food Choices' is a ground-breaking initiative from The Culinary Institute of America and Harvard T.H. Chan School of Public Health that works to realize a long-term, practical vision integrating optimal nutrition and public health, environmental stewardship and restoration, and social responsibility concerns within the foodservice industry and the culinary profession.
Now in its sixth year, Menus of Change has established a compelling new agenda for the foodservice industry through an annual leadership summit at the CIA's Hyde Park campus, an annual report on the state of the industry, and an ongoing series of tools and guidance for foodservice professionals. The initiative's thought-leadership includes:
Showing that changing menus is a powerful, and previously underappreciated, way to drive improvements in our health and our planet.
Bringing attention to protein, both animal- and plant-based, to show how that macronutrient category has the largest impact on the environment including climate change.
Making plant-forward dining a mainstream concept in the culinary profession and foodservice industry, with a clear vision for a new way to cook and serve food to others.
As published in the 2017 Menus of Change Annual Report, the initiative defines "plant-forward" as:
a style of cooking and eating that emphasizes and celebrates, but is not limited to, plant-based foods—including fruits and vegetables (produce); whole grains; beans, legumes (pulses), and soy foods; nuts and seeds; plant oils; and herbs and spices—and that reflects evidence-based principles of health and sustainability.

For inspiration about the future of plant-forward dining, check out the 'CIA-EAT Plant-Forward Global 50', a must-know list of chefs who are innovators and leaders in elevating plant-based foods and experiences.