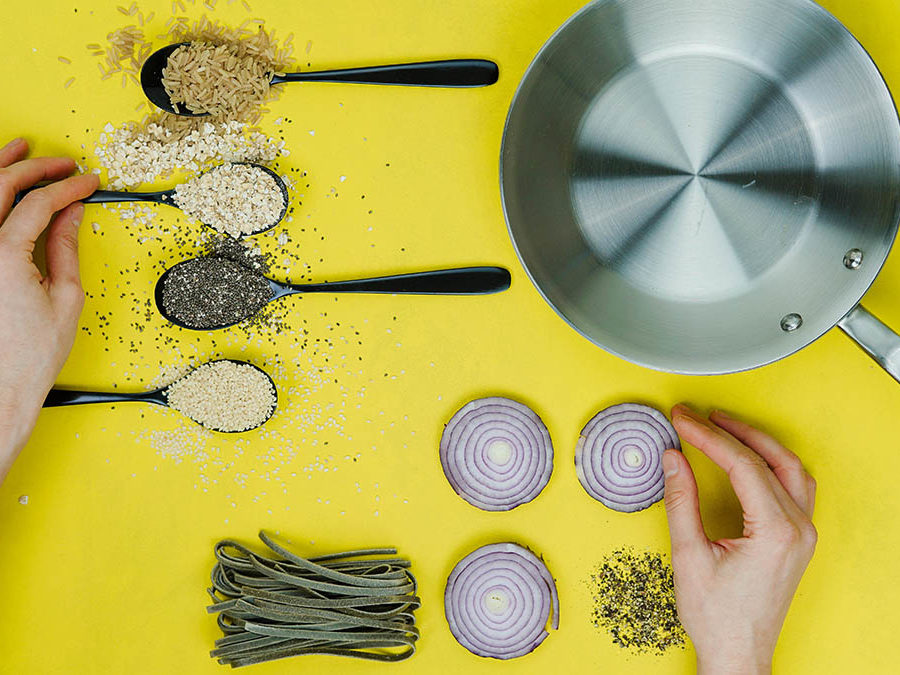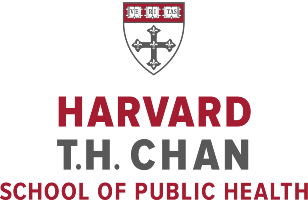 The overarching mission of Harvard T. H. Chan School of Public Health is to advance the public's health worldwide through learning, discovery, and communication.
To pursue this mission, the School produces knowledge through research, reproduces knowledge through higher education, and translates knowledge into evidence that can be communicated to the public, policy makers, and practitioners to advance the health of populations.
HSPH and EAT share a commitment to effectively addressing the relationship between food, nutrition/malnutrition and the tremendous global health threats related to the exponential growth of non-communicable diseases (obesity, heart disease, cancer, diabetes, etc.) as well as the anticipated effects of climate change and population growth on the food supply and issues of sustainability.