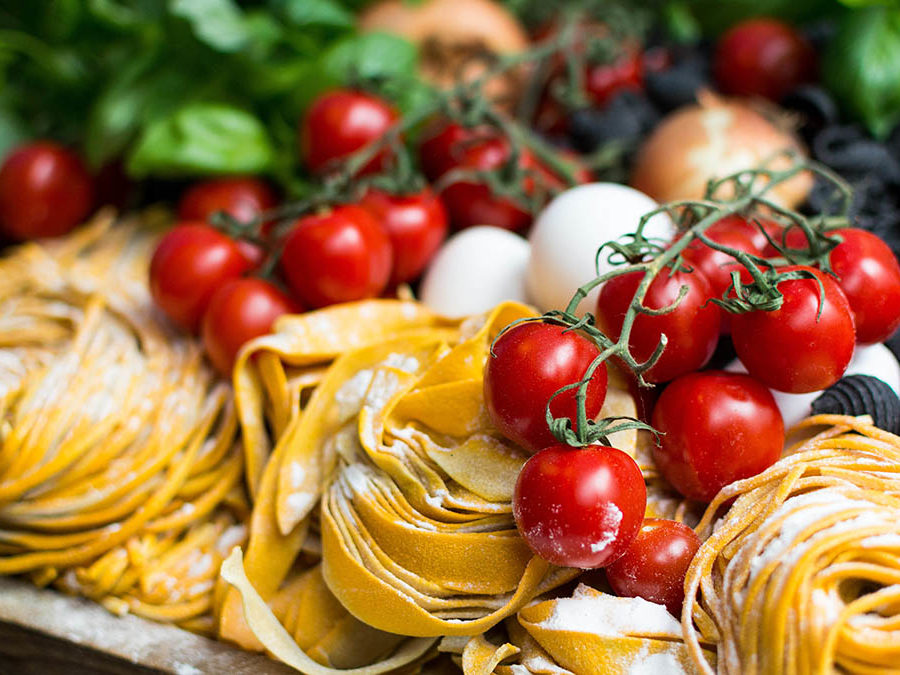 Google is a global technology leader focused on improving the ways people connect with information. Google's innovations in web search and advertising have made its website a top internet property and its brand one of the most recognized in the world.
Google's mission is to organize the world's information and make it universally accessible and useful.
Google is focused on developing scalable and meaningful solutions to problems that impact billions of people. We believe technology can help people live better, more connected lives and that access to knowledge can be the stepping stone to solving challenges that seem insurmountable today.  Organizations like EAT help facilitate and accelerate change, and have the power to make our world a better and more sustainable place for all.