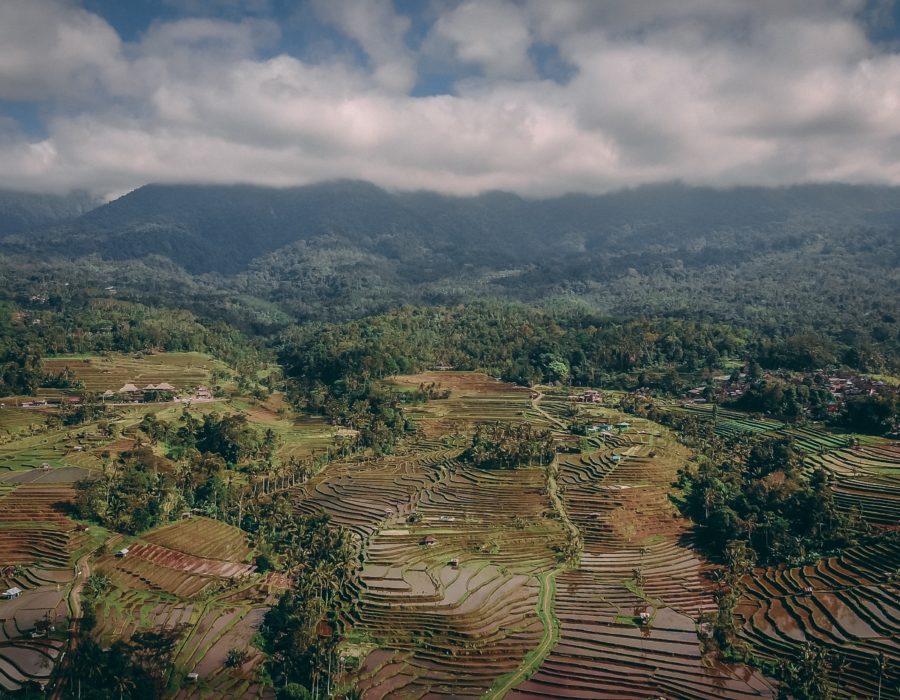 The Food Climate Research Network (FCRN) is an interdisciplinary, intersectoral and international research-based network focused on food systems, climate and sustainability.
Our vision is for a nutrition-driven, ethically mindful food system that sits within environmental limits. To achieve this we carry out research and help catalyse collaborative research projects that investigate the multifaceted challenges we face and the solutions that are possible. We are convinced that we need to work together – across sectors, disciplines and perspectives – to build mutual understanding and collaborate for change.
FCRN's three main aims are to:
a) Communicate information on food systems, climate change and the intersection with other social, ethical and environmental concerns
b) Bring people together to share knowledge and ideas
c) Act as 'honest broker' between different stakeholders, who may have very different perspectives and priorities.
The FCRN is based at the Environmental Change Institute at the University of Oxford but has a global membership of over 1100 active network members from 70 countries across a range of sectors and disciplines.
We:
Undertake research into food systems and sustainability
Deliver regular information on food-sustainability issues from multiple disciplinary perspectives through our weekly newsletter.
Provide a comprehensive source of information on food systems sustainability issues through our extensive website research library

. 
Seek to engage our members by fostering 'horizontal' knowledge sharing and collaboration
The food system today is destroying the environment upon which future food production depends while failing to deliver nutritious affordable food for all.  At the same time, the impacts of climatic and environmental change are starting to make food production more difficult and unpredictable in many regions of the world.
We believe the EAT forum provides a very timely platform, enabling stakeholders from various disciplines and sectors to connect and engage in solutions-oriented discussions on the challenges that face our global food system. We hope it will build upon the momentum that is gathering around the concept of sustainable healthy diets and help create some common ground on how we can move towards a more sustainable and equitable food system, that is able to deliver nutritious, healthy and culturally appropriate food to a growing global population, today and in the future.