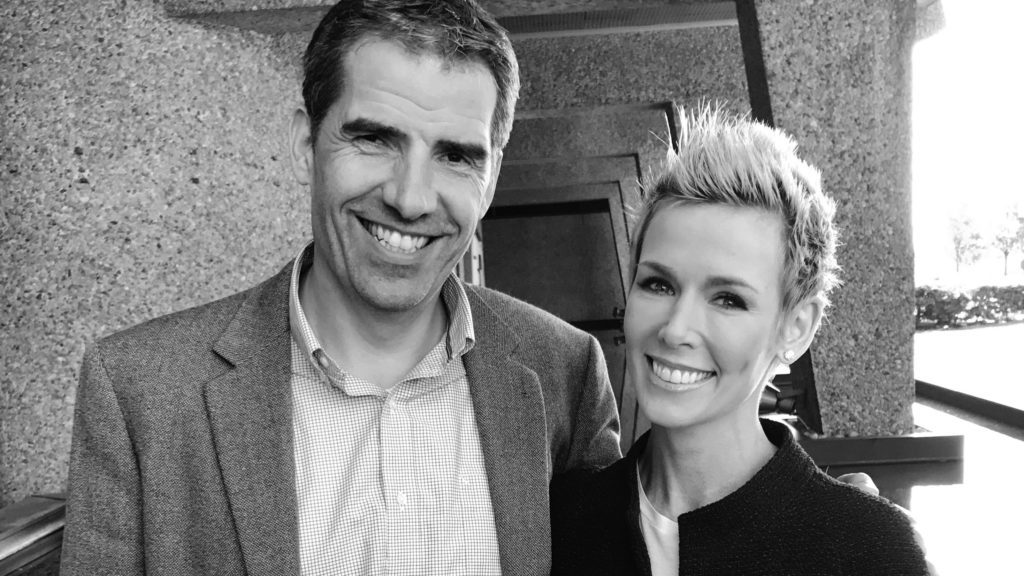 "We are honored that Olav Kjørven has decided to move back to Oslo and join the EAT team after years abroad serving in senior positions at UNICEF and UNDP," said EAT's Founder and President Dr. Gunhild A. Stordalen. "With his extensive experience from international development and policy, Olav will bring unique insight and strategic leadership abilities to EAT, helping us scale up our efforts in shifting the global food system to one that delivers healthy diets for all."
In his new role as Chief Strategy Officer, Kjørven will be part of EAT's senior leadership team and provide strategic oversight to EAT's policy work and lead advocacy engagement in global policy arenas.
«EAT is a unique global strategic platform that brings key stakeholders together to tackle one of the most vexing challenges standing in the way of achieving the Sustainable Development Goals» Olav Kjørven
"The ways in which we produce, process, market and consume food deeply affect our health and our planet. Too many trends are going in the wrong direction. However with the right policy-induced changes we can set the world on a long-term trajectory towards a sustainable food system. It is with these opportunities in mind that I join EAT with great enthusiasm, excitement and humility," Kjørven said.
Central in the development of the Sustainable Development Goals (SDGs)
Throughout his career, Kjørven has pursued every opportunity to increase global focus and commitment to sustainable development.
This culminated in him playing a central role in the complex political process that led to Agenda 2030 and the SDGs in 2015, including organizing the largest global consultation ever undertaken by the UN. Since then, his work has focused on mobilizing action–at the UN, with governments, the private sector and civil society.
See Olav Kjørven's full bio here.