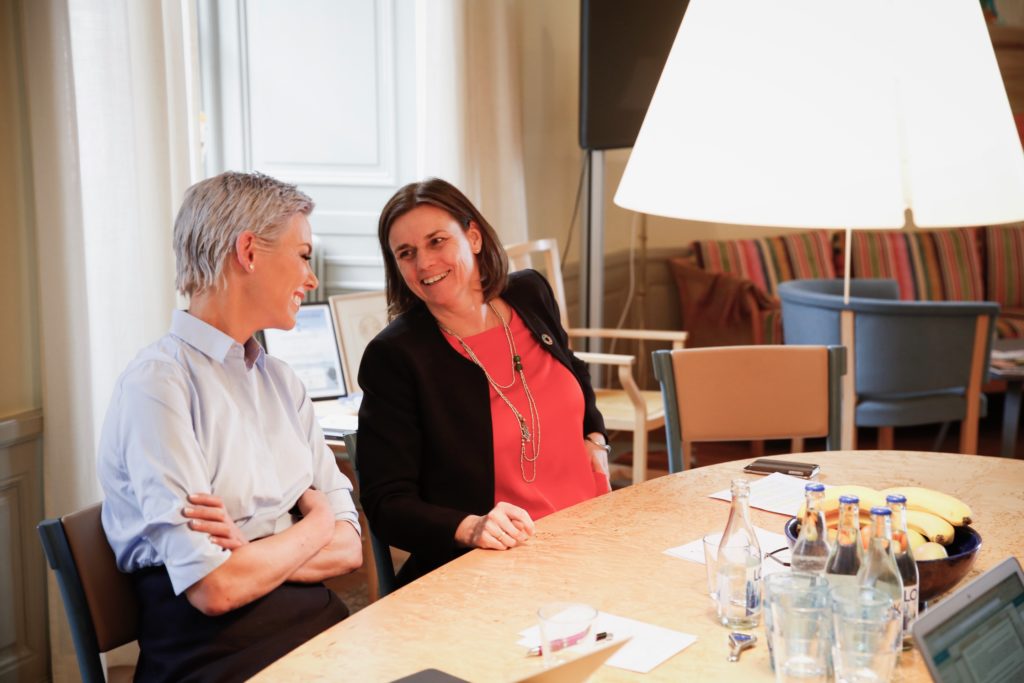 "Achieving sustainable food production requires responsible policies and good collaboration between science and business," said Isabella Lövin, Minister for International Development Cooperation and Climate, and Deputy Prime Minister of Sweden.
"The EAT Forum is an important meeting place for sharing new findings, sound knowledge and creative solutions. The Government is convinced that collaboration is a prerequisite for promoting sustainable and healthy food that benefits both people and planet. Therefore, we look forward to co-hosting this year's EAT Stockholm Food Forum."
The 5th EAT Stockholm Food Forum will be held on June 11-12, 2018 in Sweden. The Forum will delve into the challenges to food system transformation and offer a platform for disruptive discussions on the trade-offs and solutions that are needed to achieve healthy diets from sustainable food systems.
"Sweden is a global leader in promoting sustainable development, as illustrated by its commitment to the implementation of the 2030 Agenda for Sustainable Development both at home and internationally," said EAT President and Founder Gunhild A. Stordalen.
"I can't think of a better way to celebrate our Forum's fifth year of collaborative global impact than to join forces with a government that shows such commitment to collective action. We believe Sweden, and the Nordic region more broadly, can play a critical role in charting a new course for our global food system – one that delivers nutritious and affordable food for all, while respecting and safeguarding our planet's environmental limits."
The annual EAT Stockholm Food Forum gathers global thought leaders from science, politics, business and civil society. It is a breeding ground for uncommon collaborations, new research, new solutions and new connections.