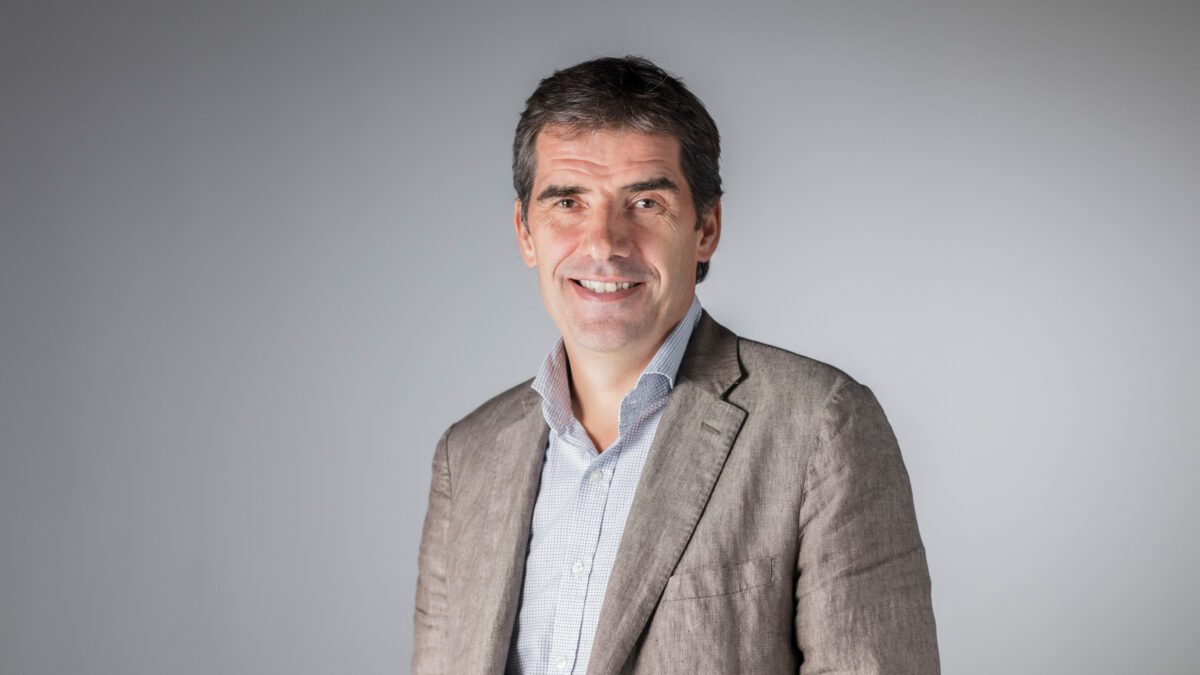 Olav's appointment reflects EAT's ongoing dedication to driving science-based progress in global food system transformation.
Expressing his enthusiasm for the new role, Olav stated, "It is humbling to be asked to take on the role of CEO at such a critical time in our planet's future. The science is clear: Not only do we have to act fast to stay within planetary boundaries and limit global warming to 1.5° C, but transforming the food systems can also prevent more than 11 million premature deaths a year. With the Food Systems Economics Commission publishing its report later this year, as well as the upcoming UN Climate Change Conference in Dubai with EAT in a central role in mobilizing cities and the financial sector to achieve critical breakthroughs for food systems transformation, and the ongoing work of the EAT-Lancet Commission 2.0, there are loads of exciting opportunities ahead. I feel confident that the groundwork laid by the outgoing Managing Director, Mr. Arne Haugen, and the extraordinary effort done by EAT coworkers every day, leaves us in prime position to succeed."
EAT has been at the forefront of advancing healthy and sustainable food systems through the launch of the groundbreaking EAT-Lancet Commission on Food, Planet, Health, and the annual EAT Stockholm Food Forum, which brings together leaders from various sectors to discuss and advance solutions for sustainable food systems.
Under Olav's leadership, EAT will continue its mission to transform food systems to be healthy, sustainable, and equitable with the launch of the Food System Economics Commission in October 2023 and the EAT-Lancet 2.0 Commission in late 2024.
Outgoing Managing Director Arne Haugen will support Olav's onboarding and serve as a sounding board for the management team until August 1, 2023.
EAT Founder and Executive Chair Dr. Gunhild Stordalen expresses optimism at the journey ahead. "We couldn't have found a better person to take over than Olav Kjørven. He has both a scientific and strategic mind, and commands great respect from coworkers and partners alike," she said.
Dr. Stordalen also took the opportunity to thank Mr. Haugen for his effort as Managing Director. "Arne Haugen has done an incredible job for EAT. The Board of Trustees and I are very grateful that he will continue to provide invaluable guidance for months to come."