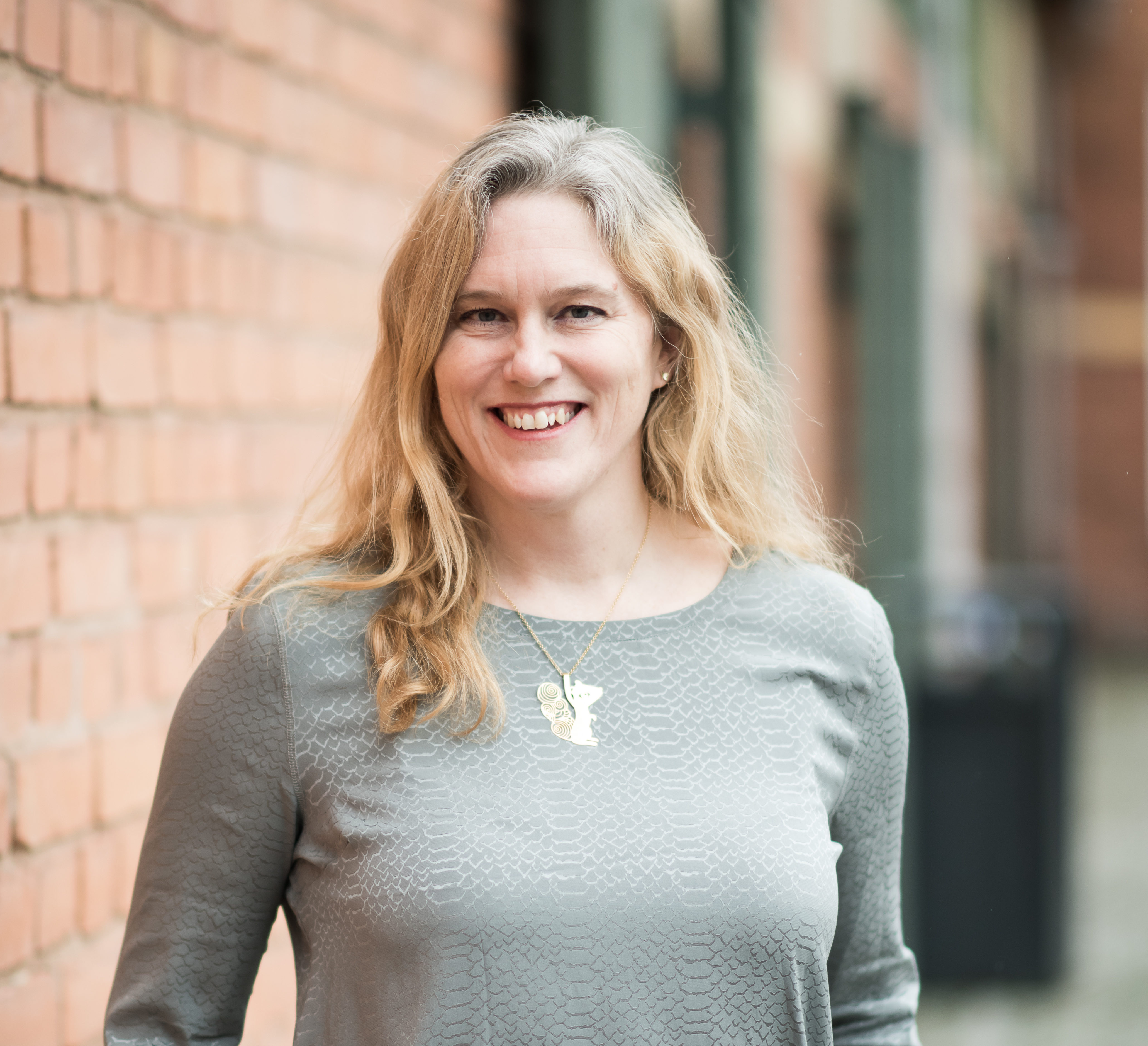 Current deputy director, associate professor Line Gordon has been appointed the new director of the Stockholm Resilience Centre (SRC) following Johan Rockström's move to Potsdam Institute for Climate Impact Research, Germany. Both are on the board of Trustees for EAT.
Current deputy science director and associate professor Victor Galaz will become the centre's deputy director.
Gordon and Galaz start their new roles on August 1, 2018.
Science director Carl Folke, one of the world's most influential sustainability scientists, will work closely with Gordon and Galaz by becoming chair of the SRC's new governing board.
"Our research and activities aim to create excellent science that also induce real change in the world."
Frances Westley, chair of the SRC board since 2009 and world-renowned professor of social innovation at the University of Waterloo in Canada, believes promotion of SRC staff rather than an external recruitment demonstrates the depth and diversity of SRC staff's scientific and leadership excellence.
"Both Line Gordon and Victor Galaz have been a fundamental part of the SRC's remarkable development over the past decade. The decision to appoint them as SRC's new directors feels like a natural transition where a generation of new researchers forms the leadership," she says.
The SRC leadership group also consist of Olof Olsson, managing director and Henrik Österblom, deputy science director and Dr. Lisen Schultz.