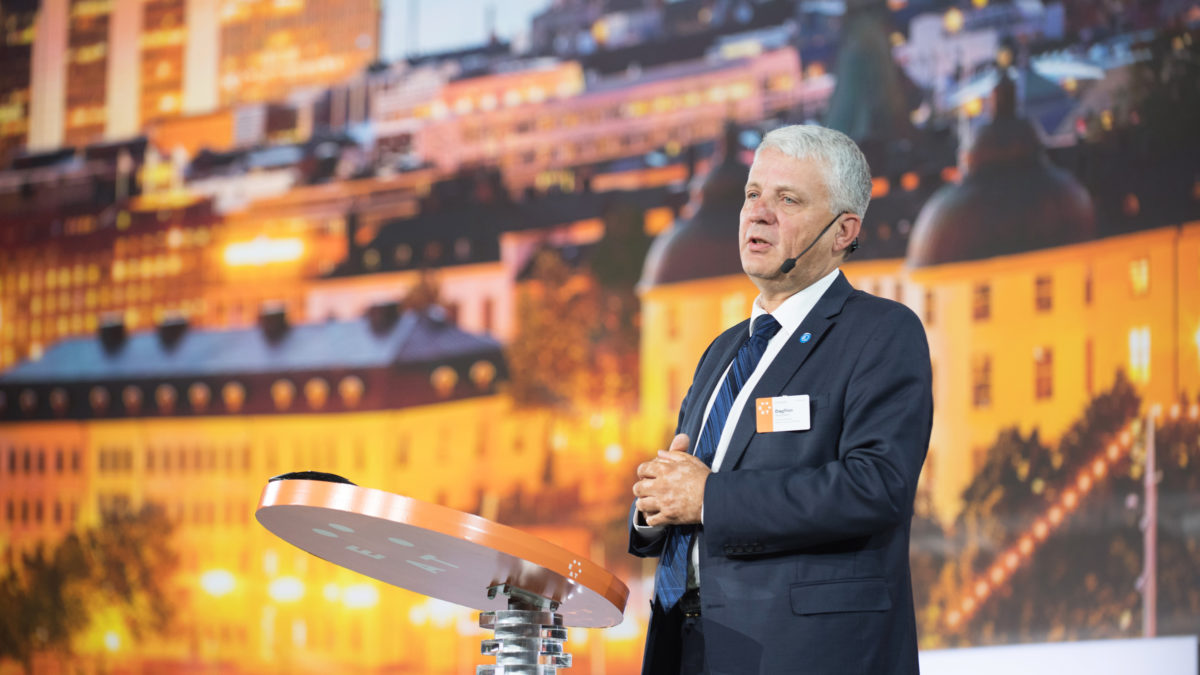 Written by Dagfinn Høybråten – Secretary General of the Nordic Council of Ministers
June 13, Stockholm – Since my time as Norwegian Minister of Health, the conversation around food policy has started to evolve. The environmental impact of our food consumption is now such an obvious challenge – an elephant in the room that we can no longer ignore. Holistic and integrated approaches are in high demand.
Despite the challenges, my message to the delegates at the EAT forum was that we must not lose hope on the power of policy. When we look around us, we actually do have a concrete place to start. In the recently launched Solutions Menu: A Nordic guide to sustainable food policy, we present the secret ingredients of 24 concrete policy tools spanning nutrition, public meals, food culture, food waste and sustainable diets.
The menu is a result of a flagship project within the Nordic Solutions to Global Challenges initiative that started in spring 2017 by the five Nordic prime ministers. Key areas where the Nordics could bring specific lessons and solution to advance the global work with the Sustainable Development Goals were identified. Food policy was one such area.
Hopefully, the examples in the Solutions Menu can inspire as we return from EAT thinking critically and boldly on how to maximize the potential of food policy.
Food is not like any other political issue.
One of the secret ingredients for developing successful policy solutions, and indeed one of the main lessons from the Nordic cooperation over the past decades, is bringing different people with different perspectives around the same table. This approach has a lot in common with that of the EAT forum.
Food is not like any other political issue. If it was, citizens would demand action and politicians would be encouraged to implement regulations for instant change. But Nordic policies on what people eat are less about regulation and more about understanding peoples' lives, values, cultural preferences and traditions. It's less about bans and taxations and more about bringing the right people around a table and co-creating a mutually beneficial future. Our interregional collaboration shows us that it is often the softer food policy tools that can get all important stakeholders on board and to commit to action.
Let me give you an example: One of my top priorities over the course of my seven-year stint as Norwegian Minister of Health was preventing non-communicable diseases through improving diets. A crucial political tool for improving Norwegians' diets is the Nordic Nutritional Recommendations: a common set of recommendations that form the basis for other policies such as nutritional guidelines and front-of-package labelling.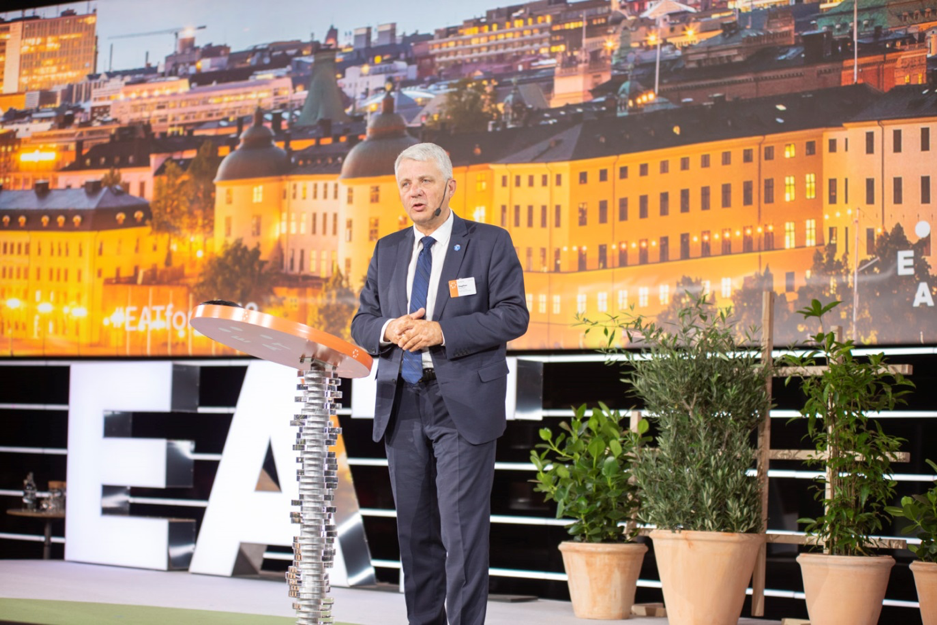 Most importantly, these recommendations establish an undisputed evidence-base that everyone – from NGOs to food producers – respects and uses in their daily work. This creates a common space for government, civil society and the food industry where we can often disagree on goals, methods and ambitions – but not on the facts.
In the Nordic region, we place a high value on establishing the common ground where we can all meet. We build trust. We co-create solutions.
This approach takes time. It is not easy. But we have seen it work in the Nordic Region. Because every party at the table respects one another. And because the parties seated around the table can go from being adversaries to becoming partners working towards the common goal of improving diets.
I know that the Nordic region has something to offer. But I am equally aware that our Region also has a long way to go. We too must develop and refine our food policies.
So, to all of you: Please join the conversation and let's learn from one another! Let's activate policy in changing food consumption and fixing the food system.