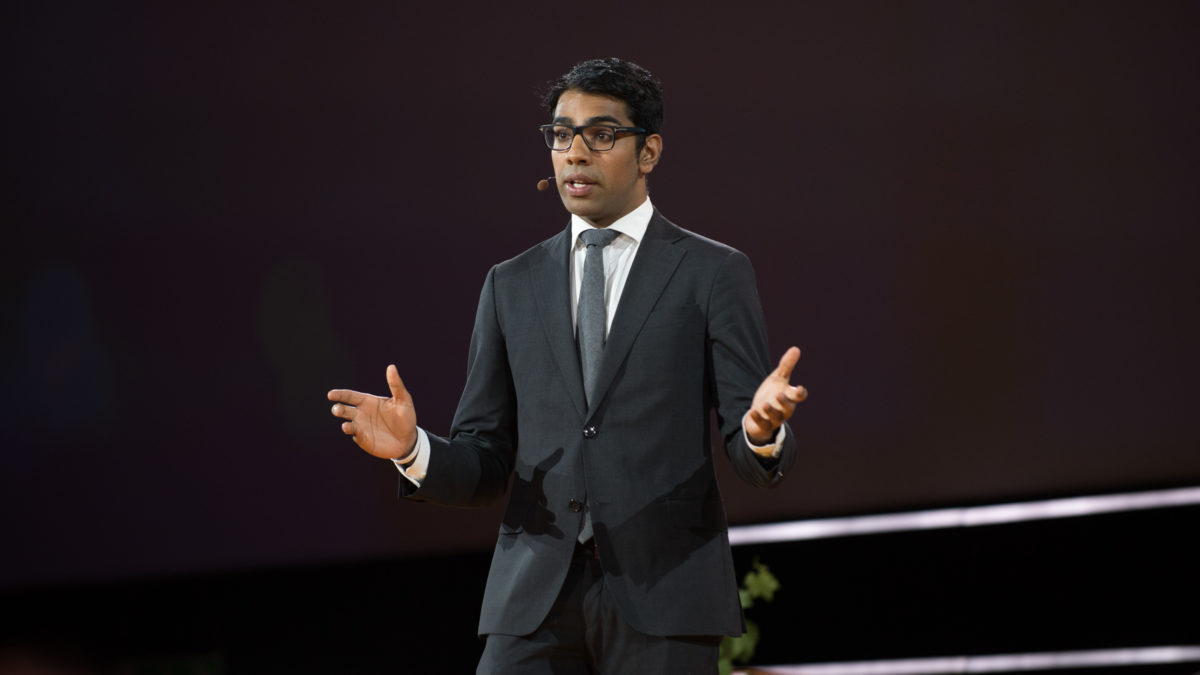 Supported by the European Commission, the project's budget of more than 9.5 million euros will support a program of activities over the next five years. CO-CREATE aims to empower adolescents and youth organizations to create, inform and disseminate policies aimed at tackling excessive weight and obesity in their peer group. Adolescents are seen as a crucial age group and agents for change because of their increasing autonomy and imminent role as the next generation of adults, parents and policymakers.
"We need new solutions and new ambassadors to bend the curve on obesity," says EAT's Policy Director Dr. Sudhvir Singh. "That is why EAT is excited to work with young people and partners from across Europe to test, pilot and implement innovative approaches to preventing obesity."
EAT will together with the other partner organizations establish 20 multi-actor dialogue forums across Europe, bringing together adolescents, policymakers and selected businesses to catalyze commitments and policies that enable healthy nutrition and physical activity habits. The dialogue forums will facilitate the co-creation of policies and EAT will subsequently work with those involved to advocate for their implementation. The co-creation will be based on the most up-to-date research and analysis on obesity-prevention policies and factors associated with obesity, of which some will be developed by other CO-CREATE partners prior to the dialogue forums.
"Young people's voices must be heard when determining what kind of food and physical environments they can access," says Singh. 
CO-CREATE partner organizations include university research departments, national public health institutions and several civil society organizations concerned with health policies and youth wellbeing. By combining existing initiatives, cutting-edge science, youth empowerment and participatory policy processes, the project will create new opportunities for youth to engage in tackling adolescent obesity through advocacy and policy change.
 "We have access to large-scale datasets and policy monitoring tools and will combine these with novel analytical approaches and youth involvement to provide new efficient strategies, tools and programs for promoting sustainable and healthy behaviors," said Project Leader Professor Knut-Inge Klepp of the Norwegian Institute for Public Health. "The generated knowledge and innovative tools for assessing policy implementation, along with strategies for empowering adolescents, will help ensure that the policy proposals arising from this project will be effective and popular."
 CO-CREATE has received funding from the European Commission's Horizon 2020 research budget shared between 14 research groups in six European countries as well as Australia, South Africa and the United States.