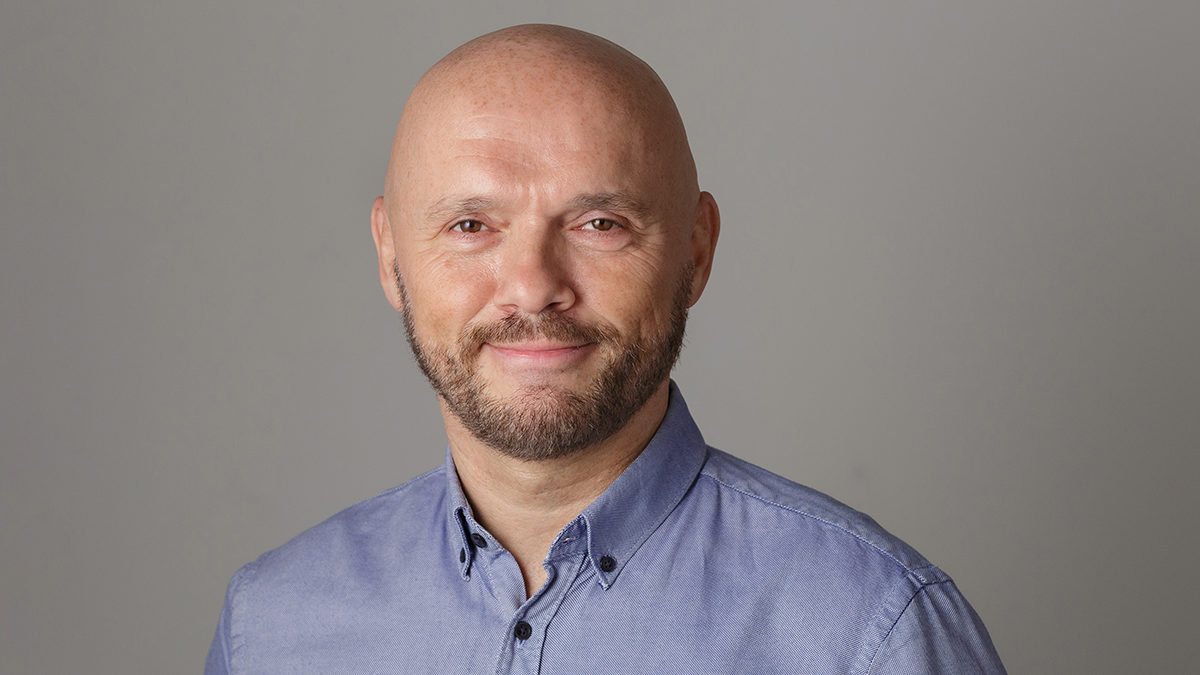 Monday, May 18, 2020 (Oslo, Norway) — The EAT Board of Trustees announced the appointment of Arne Haugen as Chief Executive Officer of the organization, effective today. In this role, Arne works alongside and reports to the Executive Chair, Gunhild Stordalen, with a focus on organizational structure and development, as well as the daily operations at EAT's headquarters in Oslo.
"I am so excited to share that Arne Haugen has confirmed his commitment to take on this role and will begin as CEO of EAT," said EAT's Founder and Executive Chair, Dr. Gunhild Stordalen. Arne is succeeding Olof Olsson, who will support Arne in his onboarding process for the rest of May and return to leadership at Stockholm Resilience Centre in June.
"EAT's impressive momentum and reputation worldwide as a catalyst for food system transformation inspires me," said Arne Haugen. "Food is connected to all major challenges the world faces now, and in the years to come. I am proud and excited to be a part of this unprecedented mission for food system transformation."
"I'm very confident that we have found the right person for this important role, and that he will be a great cultural fit who will go all in to help us take EAT to the next level in our work together," Gunhild continued. "The Board reviewed a number of candidates, looking for a confident, humble leader who could bring strong managerial experience, passion and dedication to our mission and the team."
Arne has held senior leadership positions across a broad spectrum of functions within the hospitality industry in Scandinavia and other areas of Europe over the last 25 years. He has planned and opened new hotels and led operations and franchising. In his most recent role, Arne served as COO at Belvar B.V. and was responsible for the Moxy Hotels operations in Europe and their HQ in Amsterdam. He was also responsible for establishing and developing the human resource department and the sustainable business platform as a member of the corporate management of Nordic Choice Hotels. The platform included different CSR initiatives, such as environmental management, sustainable food programs, initiatives related to diversity and integration, as well as strategic partnerships with UNICEF and the Rainforest Foundation on water-related projects and rainforest preservation.
Arne has also been involved in governmental commissions related to energy efficiency and was involved in the early stage planning that established EAT. He was educated at the University of Stavanger and is a Norwegian national.
EAT is a non-profit organization dedicated to transforming our global food system through sound science, impatient disruption and novel partnerships. Our vision is a fair and sustainable food system for healthy people and planet – leaving no one behind.