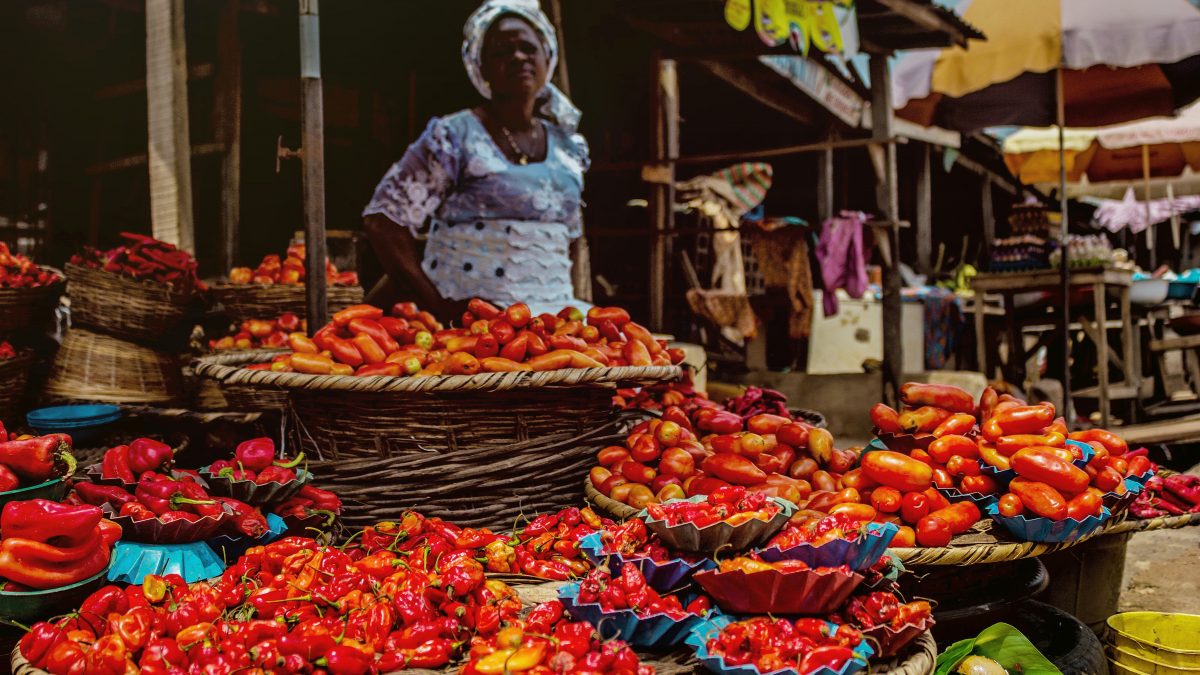 The 2019 EAT-Lancet Commission on Food, Planet, Health brought together 37 world-leading scientists from across the globe to answer this question: Can we feed a future population of 10 billion people a healthy diet within planetary boundaries? The answer is yes.
The EAT-Lancet Commission Brief for African Cities describes how the Commission's report applies in the urban African context and includes sample "planetary health diet" menus and recipes reflective of regional cuisines.
Urban food systems in Africa must be shaped to provide the emerging generation with the best opportunities for good nutrition, food security, and a safe environmental future, while celebrating and elevating the diverse and rich culinary history of the continent.