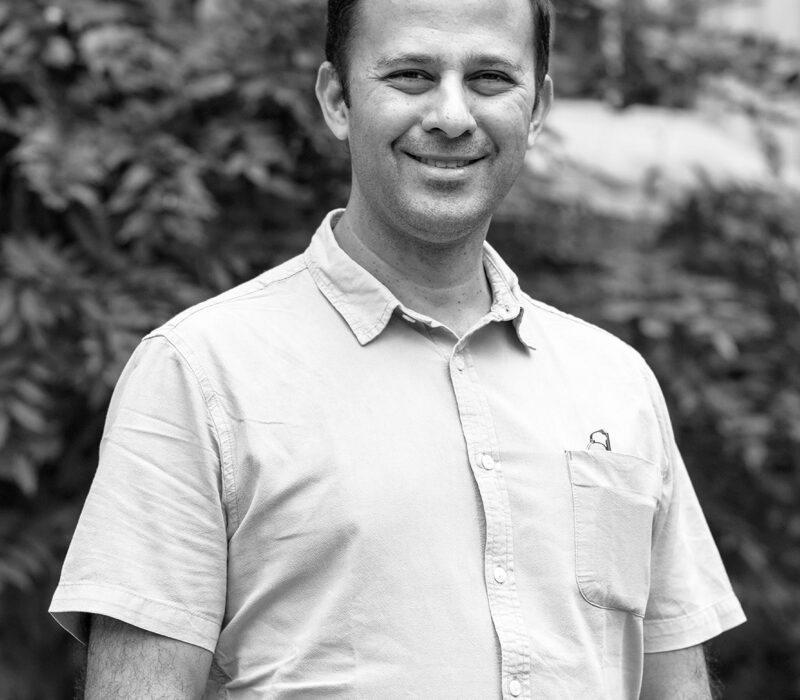 Laxminarayan is founder and director of the One Health Trust (formerly known as the Center for Disease Dynamics, Economics & Policy or CDDEP) in Washington, D.C. and New Delhi, and a senior research scholar at Princeton University. He is an affiliate professor at the University of Washington, senior associate at the Johns Hopkins Bloomberg School of Public Health, and a visiting professor at the University of Strathclyde in Scotland. Laxminarayan chairs the board of GARD-P, a global product development partnership created by the World Health Organization, that aims to develop and deliver new treatments for bacterial infections. He is founder and board chair at HealthCubed, which works to improve access to healthcare and diagnostics worldwide.
Since 1995, Laxminarayan has worked to improve the understanding of antibiotic resistance as a problem of managing a shared global resource. His work encompasses extensive peer-reviewed research, public outreach, and direct engagement across Asia and Africa through the Global Antibiotic Resistance Partnership. Through his prolific research, active public outreach (including a TED talk that has been viewed over a million times) and sustained policy engagement, he has played a central role in bringing the issue of drug resistance to the attention of leaders and policymakers worldwide and to the United Nations General Assembly in September 2016.
During the Obama Administration, Laxminarayan served on the U.S. President's Council of Advisors on Science and Technology's antimicrobial resistance working group and was appointed a voting member of the U.S. Presidential Advisory Council on Combating Antimicrobial Resistance. He is a series editor of the Disease Control Priorities for Developing Countries, 3rd edition.
Laxminarayan is a fellow of the American Academy for Advancement of Science, and of the Infectious Diseases Society of America, and a member of the Council on Foreign Relations. He was named a distinguished alumnus by the Birla Institute of Technology and Science, Pilani in 2019, and by the University of Washington Department of Economics in 2020. He is a winner of the Ella Pringle medal by the Royal College of Physicians in Edinburgh (Pringle was the first ever woman elected to the RCPE) and the BP Koirala medal in honor of Nepal's first democratically elected Prime Minister. Laxminarayan's work has been widely covered in major media outlets including the New York Times, Washington Post, Associated Press, BBC, Financial Times, CNN, the Economist, LA Times, NBC, NPR, Reuters, Science, Wall Street Journal, and the National Journal. His research includes over 300 books, book chapters, and peer reviewed papers in leading journals in science, medicine and economics.