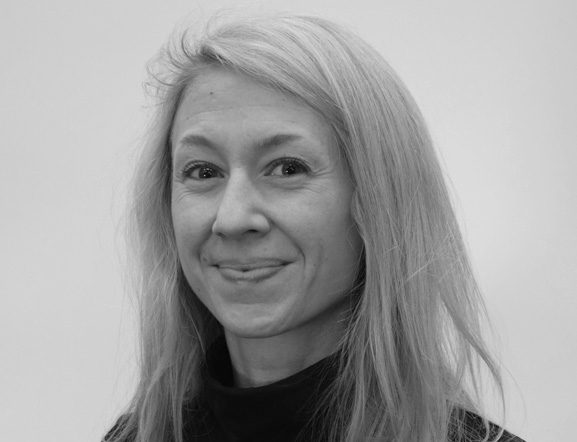 Dr. Malin Jonell's work focuses on food sustainability metrics and measures to improve the growing seafood sector. Her main research interest is sustainable food production and in particular the role of markets, trade and the private sector in driving positive change in the growing seafood sector. She has a background in ecology and as during the last years included theory and methods from environmental psychology, industrial ecology and sustainability science in her work. Dr. Jonell's work can be divided into two strands:
(1) Food sustainability metrics and the EAT-Lancet Commission: Dr. Jonell is a postdoc research fellow and part of the secretariat of the EAT-Lancet Commission on Healthy Diets from Sustainable Food Systems. Her work is focused on food sustainability metrics and the overlap between healthy and environmentally sustainable food.
(2) Sustainable production and consumption of seafood: In the SEAWIN project, Dr. Jonell's post-doctoral work will revolve around on the role of consumers and other market actors in driving demand for sustainable seafood. Moreover, she aims at investigating the environmental effects of implementation of aquaculture eco-certification schemes.
Dr. Jonell received her PhD from the Department of Ecology, Environment and Plant Sciences, Stockholm University in 2016. Her PhD thesis, 'Kind of turquoise – Effects of seafood eco-certification and sustainable consumption' had a focus on the role of eco-certification in improving the environmental performance of the growing aquaculture sector and seafood consumers in driving positive change. Dr. Jonell holds a M.S. in Biology from Stockholm University. She has experience from fieldwork in Gaansbai, South Africa (2007), Cà Mau, Vietnam, (2012) and Stockholm, Sweden (2013) and was a guest researcher at the WorldFish Center, Penang Malaysia (2011) during her PhD studies.
Dr. Jonell has been involved in the creation of the Evaluation Framework for Assessing Conformity of Public and Private Certification Schemes With the FAO Technical Guidelines on Aquaculture Certification (FAO, Rome 2012) and been part of the OrAqua project on Recommendations for a future European regulation on organic aquaculture.