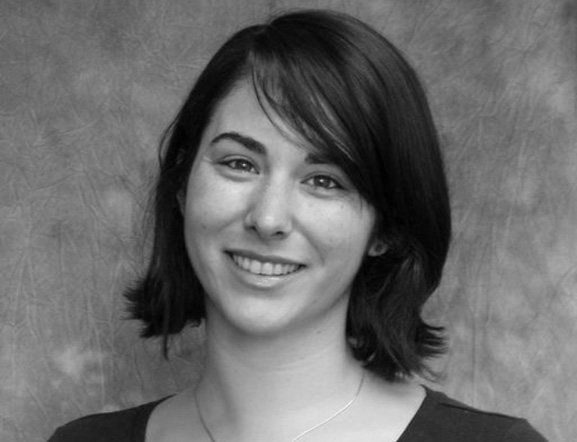 Dr. Elizabeth Fox is a nutritionist and a social scientist whose work focuses on improving the design and implementation of nutrition policies such that they effectively reach intended beneficiaries in culturally sensitive ways.
She is a Hecht-Levi Fellow with the Berman Institute of Bioethics, working in the Global Food Ethics and Policy Program (GFEPP) with Jessica Fanzo. She researches food and nutrition ethics, considering ethical questions related to nutrition. Her work centers on the ethical aspects of nutrition policy decisions, and individuals' nutritional experiences in the context of value tradeoffs.
Dr. Fox received her BS at the Division of Nutritional Sciences at Cornell University with a minor in Global Health. Thereafter, she worked at the Women, Infants and Children program in San Diego, California and with Les Centres GHESKIO, an HIV/AIDS and tuberculosis clinic in Port-au-Prince, Haiti. Prior to joining Johns Hopkins, Dr. Elizabeth Fox received her PhD in International Nutrition at Cornell University where she worked with Haitian HIV-infected mothers in Port-au-Prince to better understand their perceptions and prioritizations of infant feeding messages.