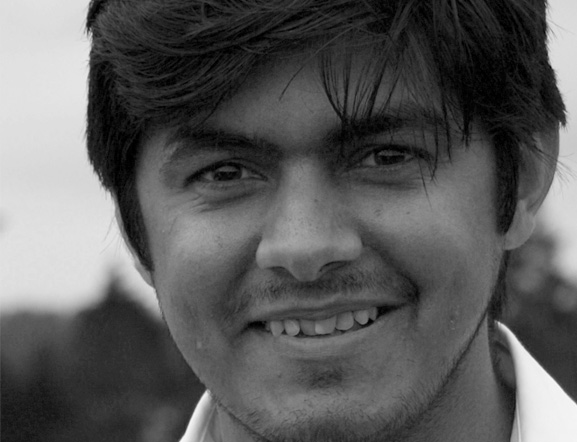 Dr. Abhishek Chaudhary is interested in evaluating the impact of human consumption activities on different environmental domains and generating quantitative information to guide global transition towards sustainable technologies, systems and human behaviors. He is currently an Assistant Professor in the Department of Civil Engineering at Indian Institute of Technology (IIT) at Kanpur, India.
Dr. Chaudhary is involved in developing methods for quantifying the human driven biodiversity and ecosystem service losses around the globe that can be used for product life cycle assessment (LCA) and product footprinting purposes. Previously, he was a postdoctoral researcher at Swiss Federal Institute of Technology (ETH) Zurich, Switzerland (2015-2018) leading the research on linking national food production, consumption and trade databases with environmental, nutrition and ecological models, to identify sustainability opportunities in global food systems.
He obtained Ph.D. in Environmental Engineering from ETH Zurich in 2015, Master of Science in Environmental Engineering from University of Cincinnati, USA in 2009 and Bachelor of Technology (B.Tech.) from IIT Roorkee, India in 2007. He worked for United States Environmental Protection Agency (U.S. EPA) in Cincinnati, Ohio from 2009-2012.