Critical Points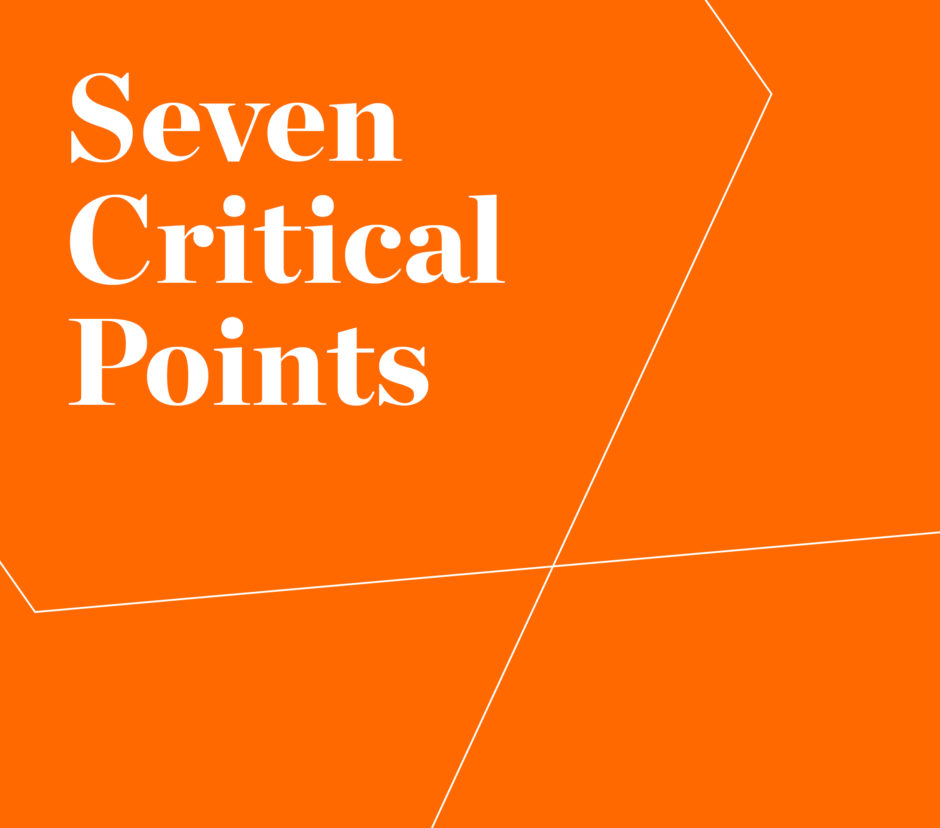 1. Dietary choices in G20 countries are destroying the planet.
Global adoption of current G20 food consumption patterns by 2050 would exceed the planetary boundary for food-related GHG emissions by 263%. This would require between one to seven Earths to support.
2. Food is critical in our fight against climate change and requires leadership from the G20.
The food we choose to eat, how much is lost or wasted and how it is produced will determine whether we meet the Paris Agreement and Sustainable Development Goals.
3. National dietary guidelines are an opportunity for policymakers to support coherent food and agriculture priorities aligned with the Paris Agreement and Sustainable Development Goals.
The national dietary guidelines of G20 countries are inconsistent in their dietary recommendations, and few integrate both health and environmental sustainability.
4. A shift toward healthy and sustainable diets should be a priority in all G20 countries.
Consumption of less healthy and less sustainably produced "lose-lose" foods is too high in most G20 countries, while intake of healthier "win-win" foods is consistently too low.
5. Food-related per-capita emissions in G20 countries as a whole need to be approximately halved by 2050.
Doing so would ensure we can feed 10 billion people healthy diets within planetary boundaries, and enable a more equitable global distribution of food-related GHG emissions.
6. Following the current national dietary guidelines of the G20 countries will not ensure global warming stays below 1.5°C.
Total food-related GHG emissions in G20 countries currently account for approximately 75% of the carbon budget for food, while adopting a healthy flexitarian diet would reduce this to approximately 40%.
7. The G20 countries have a variety of rich and vibrant diets and culinary traditions that require different approaches and scales of intervention to achieve healthy diets within planetary boundaries.
Some countries would require more ambitious reductions in per-capita food related GHG emissions while others may require a slight increase.