Are you our new FSEC Engagement Officer?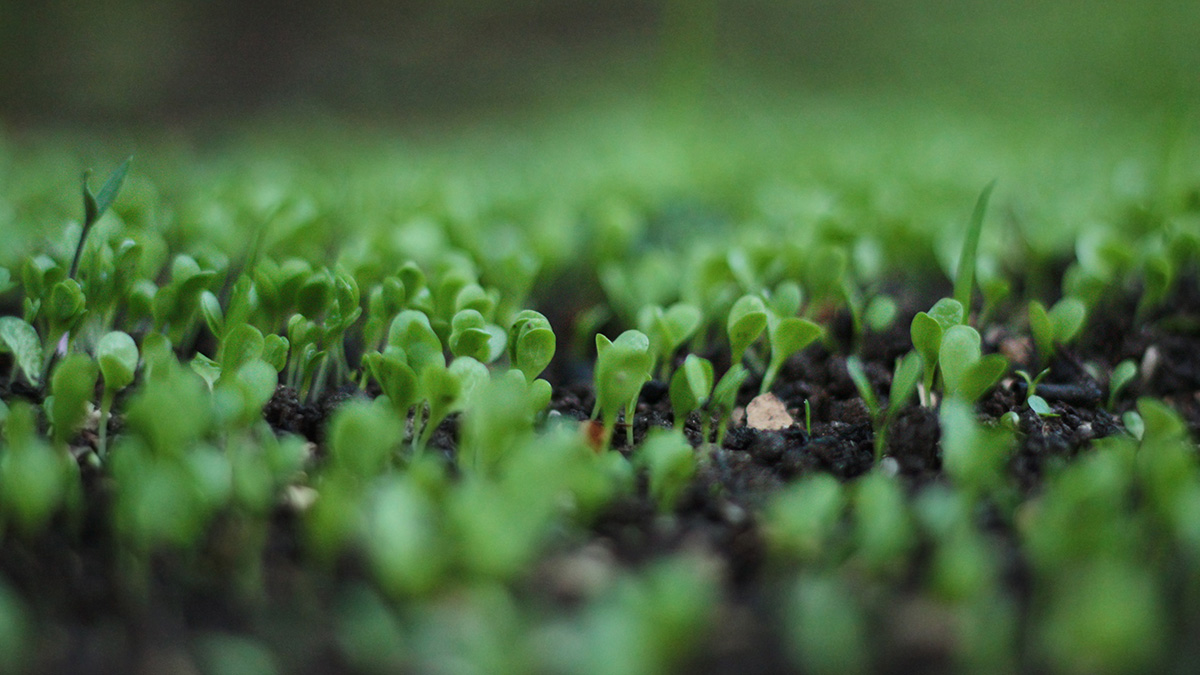 Date posted: 03.05.2022
Work location: Oslo, Norway
Job function: Engagement
Job type:  1 year position with the possibility of an extension
Start date: ASAP
About EAT
EAT is an international non-profit organization founded by Stordalen Foundation, Stockholm Resilience Centre and Wellcome Trust, and works towards catalyzing a global food system transformation. Our vision is a fair and sustainable global food system for healthy people and planet – leaving no one behind. The organization connects and partners across science, policy, business and civil society to transform the global food system through sound science, impatient disruption and novel partnerships. Please visit EAT's website for more information about our organization and the work we do.
In order to strengthen the engagement function of our communications and engagement team, EAT is looking for a high-performing FSEC Engagement Officer.  The successful candidate will enjoy being part of a collaborative and creative team but must have the ability to work independently, connecting with all levels of our organization and with our external stakeholders
About the Food System Economics Commission
EAT, the Potsdam Institute for Climate Impact Research (PIK) and the Food and Land Use Coalition (FOLU) are convening an independent, interdisciplinary academic commission – the Food Systems Economics Commission – to deliver a state-of-the-art scientific assessment on 'Food, people, planet: the economics of the transition to healthy, inclusive and sustainable food systems'. Building on the vanguard of integrated assessment modelling and evidence-based policy design, the Commission's analysis will further the transition to healthy, inclusive and sustainable food systems by providing a comprehensive assessment of the economics of current food systems, their unaccounted costs (defined as environmental, dietary health and social costs) and the distributional impacts of the transition; and by rigorously assessing evidence and providing new tools to support policy design.
As an FSEC Engagement Officer, you will work with the Commission Project Management Office Team. The team is responsible for supporting the Commission Secretariat, Co-Chairs and Commissioners. The PMO supports with tracking project deliverables and reporting, prepare communications for the Commission and help with everyday logistics.
Key tasks and responsibilities
Support the coordination, planning and execution of multiple events and engagement activities of varying size and scope as part of the FSEC Communication and Engagement Strategy
Assist in communicating and upholding project timelines and priorities in accordance with the Commission's activities
Liaise with relevant stakeholders
Assist with the development of communication and outreach plans
Produce written material including event-related briefs, bios, programs, invitations, newsletters and digital communication content
Build and maintain effective working and collaborative relationships with internal and external stakeholders
Profile
Undergraduate university degree, or equivalent work experience in a field relevant to the work of the Commission (economics, environmental sciences, sustainability sciences, geography, agriculture, health).
Minimum three years of relevant work experience
Demonstrated ability to operationalize plans and lead logistical support for events and workshops
Ability to liaise with high-level stakeholders, government officials, business leaders and other in a professional manner
Strong organizational, teamwork and interpersonal skills
Self-reliant, problem solver, detail-oriented, structured and disciplined
Analytical skills and the ability to succeed in a fast-paced environment
Ability to think holistically and to see the big picture
Ability to work independently and in teams – connecting with all levels of the organization
Strong written, verbal communication and presentation skills, with the ability to provide relevant information to external and internal stakeholders
Excellent oral and written English is essential

Organizational Placement
The FSEC Engagement Officer reports to the Director of Communication and Global Engagement.
Terms of Employment 
The position is a paid full-time position requiring 40 hours of work per week inclusive of lunch hours.
The set duration of employment is 1 year with the possibility of an extension. The desired start date is ASAP.
EAT is committed to ensuring equal opportunities for all employees.
The position is based at EAT's headquarters in Oslo, Norway.
Applications will be reviewed on a rolling basis and we reserve the right to close the position before the deadline if suitable candidates are identified. 
Contact details
All application material (CV and a cover letter) and inquiries regarding the position should be in English and directed to cv@eatforum.org with "FSEC Engagement Officer" in the subject line.
Privacy
When you submit your application, EAT will collect and process your personal data for recruiting-related purposes only. For further details, please read EAT's Privacy Statement related to recruitment and hiring here.
Application deadline
Date: 25.05.2022