Grains of Truth
30,000 people in 31 countries share their views on healthy and environmentally responsible food.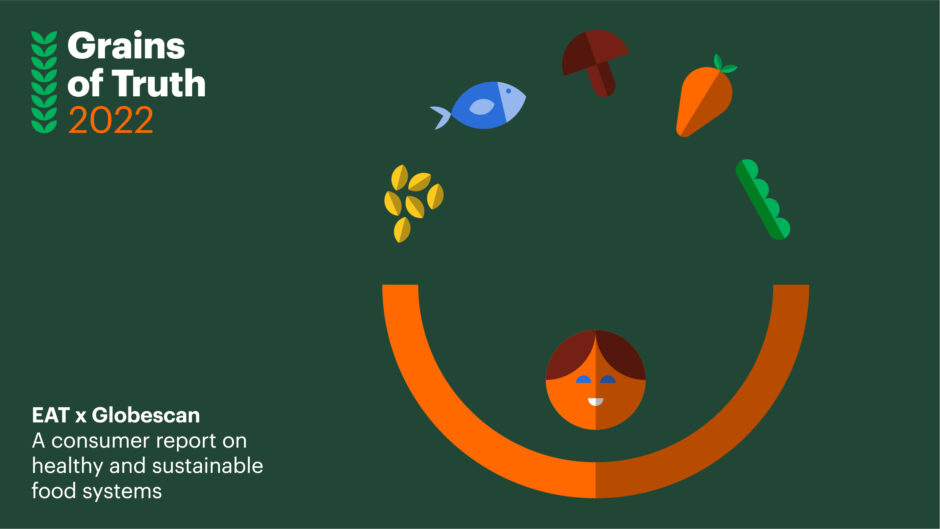 This is the second edition of the Grains of Truth report series, our global consumer initiative in partnership with GlobeScan. This year the study asked whether major world events like Covid, climate, conflict and the cost of living have changed their desire to buy and eat healthy and sustainable food.
The research also looks at whether the price of regular food purchases has risen for consumers; how secure they feel about their access to food; how important it is to buy healthy and environmentally responsible food; and whether they are willing to pay more than a regular price for it in the current economic circumstances.
For more information contact:
Iain Shepherd, Director of Communication and Engagement, EAT: iain@eatforum.org Stacy Rowland, Communications Director, GlobeScan: stacy.rowland@globescan.com