Good Food Finance Network
Bringing sustainable food systems to the heart of the finance agenda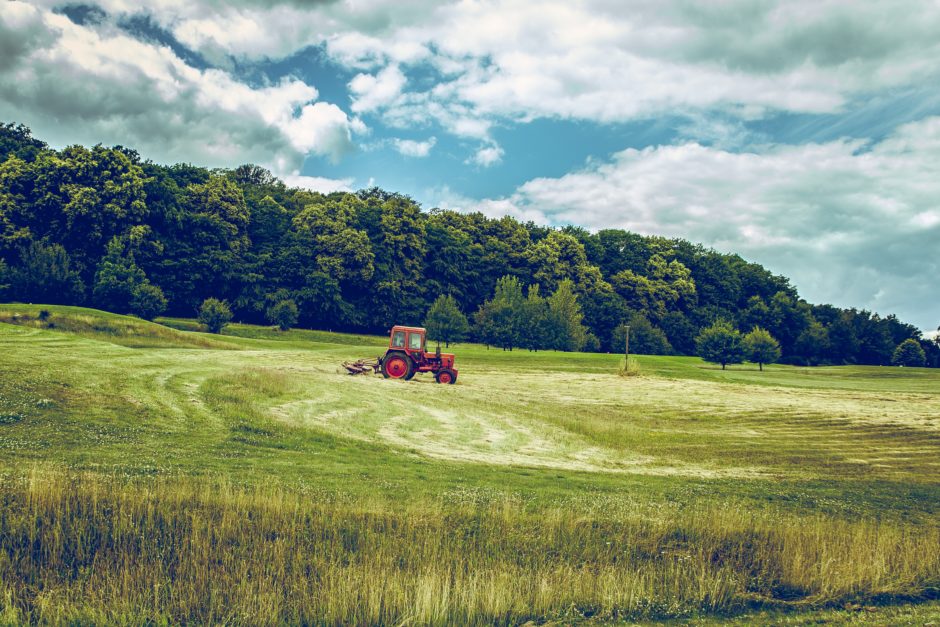 The Good Food Finance Network (GFFN) is a network of high-level leaders, technical experts and agropreneurs from finance, business and public sector combining their resources and intellectual capital to promote investment and provide finance solutions for sustainable food systems. The GFFN drives change in both food systems and finance systems as a multi-stakeholder collaborative platform, working towards sustainable food system finance becoming the mainstream standard.
The Network is convened by  EAT Foundation,  FAIRR Initiative ,  Food Systems for the Future, the United Nations Environment Programme (UNEP), and the World Business Council for Sustainable Development (WBCSD), in close collaboration with the World Bank, the United Nations Conference on Trade and Development (UNCTAD), S2G Ventures, the Global Environment Facility (GEF), Just Rural Transition, and other supporting partners. The GFFN is facilitating stakeholder collaboration, and using new tools to assess the landscape of risk and opportunity inherent in resilience-building practices, emerging business models, and the practice of "good food finance" for long-term sustainable growth.
The Good Food Finance Network builds on and takes forward the outcomes of the Finance Lever of the UN Food Systems Summit, through a process of collaborative multisectoral innovation. It integrates the previous Good Food Finance Initiative and Finance Network for Food Systems into a single go-to platform for finance leaders to engage in food systems transformation:
To raise ambition and develop commitments from financial institutions, governments, and corporates to address critical challenges to mobilizing finance for food systems transformation;
To drive action towards the SDG deadline in 2030, by bringing together partners to identify, develop, deploy, and mainstream the optimal financial instruments, strategies, and enabling policies, that can generate food systems that sustain the health of people, Nature, and whole economies.
The GFFN drives action and ambition through the problem-solving efforts of its Catalyst and Working Groups, and through initiatives like the High Ambition Group and the emerging Co-Investment Platform for Food Systems Transformation.
For more information, visit the GFFN website or contact the Secretariat at secretariat@goodfood.finance