FReSH
FReSH (Food Reform for Sustainability and Health) is an effort to drive the transformation of the food system and to create a set of business solutions for industry change.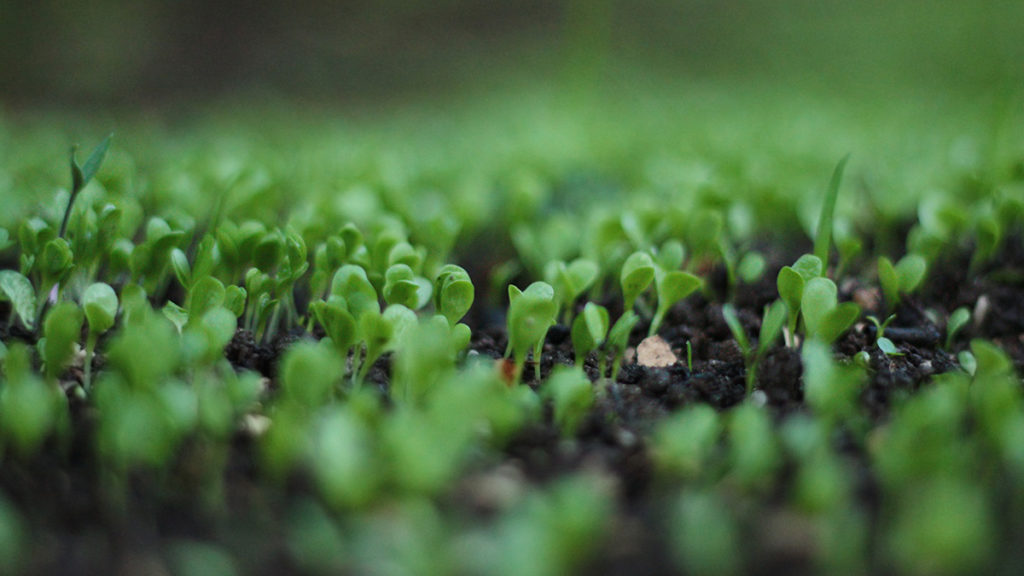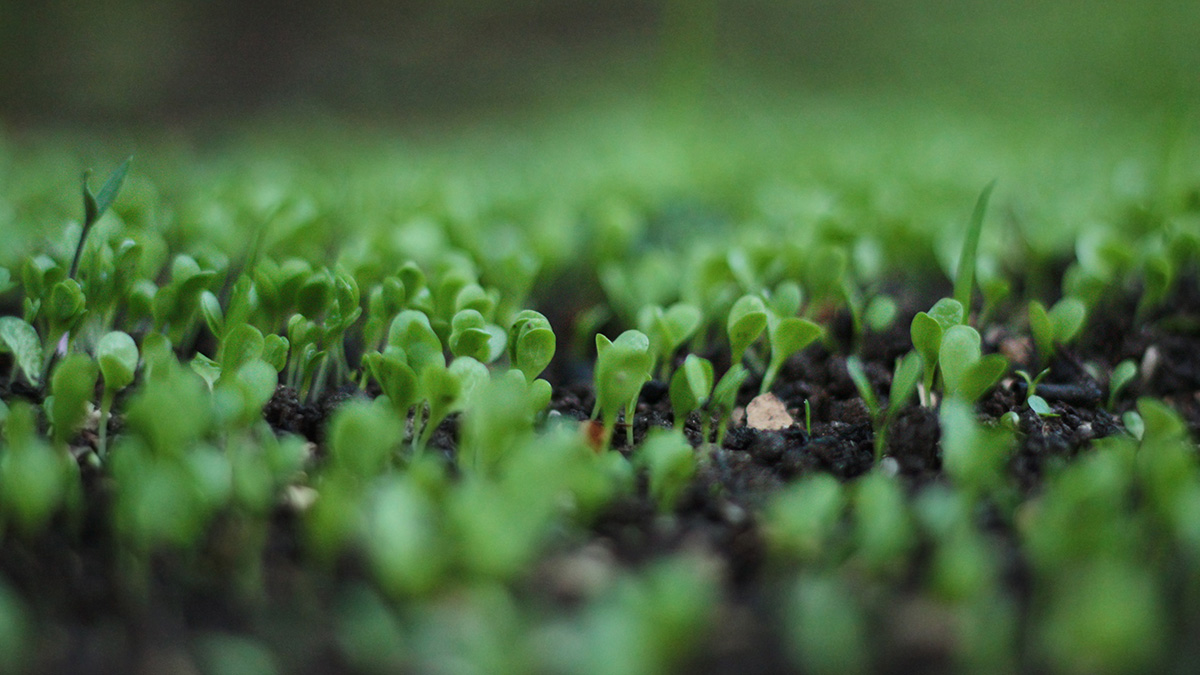 Launched in January 2017, FReSH is a project of the World Business Council for Sustainable Development (WBCSD), which brought together 25 WBCSD member companies to transform the food system. More than 30 companies are now part of this project: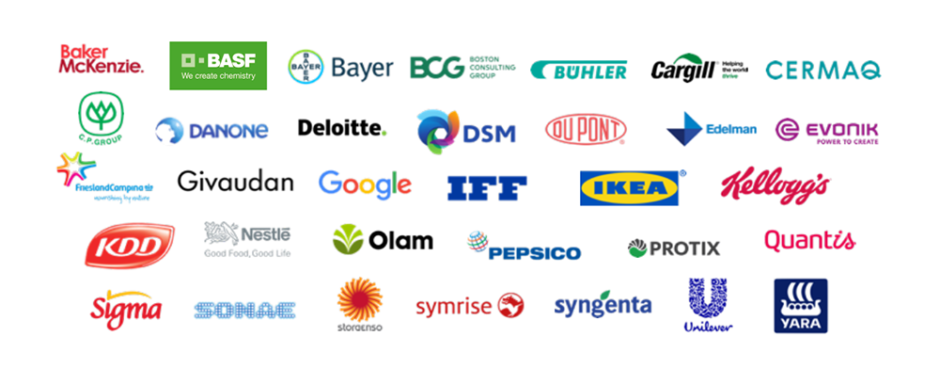 FReSH works in partnership with EAT, the global multi-stakeholder platform for food system transformation, to ensure that business solutions are science-based.
As such, FReSH turns the conventional "farm to fork" approach on its head by working from "fork to farm" to develop, implement and scale transformative solutions that are aligned with science-based targets. This means starting with people and focusing on their consumption habits. Then working back through the food system – from retail, packaging and distribution to how and what is grown – to determine what levers business can pull to contribute to food system reform in order to create healthy and enjoyable food for all, produced responsibly, within planetary boundaries by 2030. FReSH does this by focusing on:
Science to Solutions Dialogues (SSD): Three-day dialogues between science, business and civil society to prompt strategic discussions and to accelerate the learning curve of the solution space for food systems transformation. Each SSD has produced an outcome paper for further discussion and development:

Putting Food in Food held in London, UK, in March 2018. The dialogue focused on improving the nutrient quality of packaged food, how packaging can reduce food waste, and how we bring the consumer along.
People, Planet, Protein – What's the Plan? held in Washington, DC, USA, in April 2018. The dialogue looked at how to create a more sustainable and diverse supply of protein and stimulate demand side uptake.
Everyone Eating Well within Environmental Limits held in Texcoco, Mexico, in December 2018. The dialogue explored how to feed almost 10 billion people with sustainable and healthy diets.
Four specific points of intervention:

Dietary shifts to work across the value chain to increase the variety and diversity of healthy and sustainable protein, which is accessible and attractive to consumers, producers, farmers and businesses.
Food loss and waste to transform thinking about food loss and waste by focusing on value related to resources and nutrition, to help prioritize action by the business community.
Nutrition-secure supply chains to achieve nutrition security by 2030 for FReSH member supply chain workers and their families from production through to point of sale.
The true cost of food to achieve consensus on valuation approaches that enable sustainability and health related externalities for food systems to be accounted for.
Please visit our website for more information.