Job opening:
Are you our new Digital Communications Officer?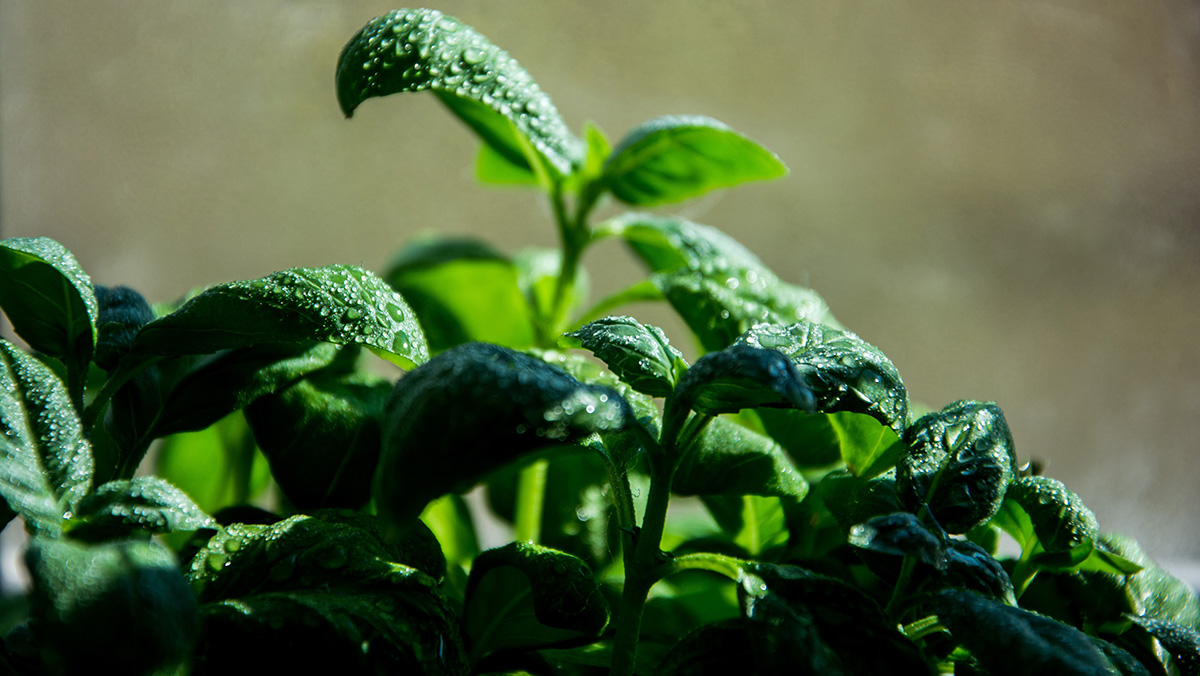 Date posted: 27.04.2022
Work location: Oslo, Norway
Job function: Communication
Job type: 1 year, with the possibility of an extension
Start date: ASAP
About
EAT is an international non-profit organization founded by Stordalen Foundation, Stockholm Resilience Centre and Wellcome Trust, and works towards catalyzing a global food system transformation. Our vision is a fair and sustainable global food system for healthy people and planet – leaving no one behind. The organization connects and partners across science, policy, business and civil society to transform the global food system through sound science, impatient disruption and novel partnerships. Please visit EAT's website for more information about our organization and the work we do.
In order to strengthen our communications and engagement function, we are looking for a high-performing Digital Communications Officer who has the ability to work independently, connecting with all levels of our organization and with our external stakeholders. The successful candidate will support the organization's global efforts across strategic communications, advocacy, digital and social media, campaigns, and high-profile engagements. S/he will provide support to key communications projects and activities and undertake day-to-day coordination of our social media and website channels. The Digital Communications Officer will be skilled at breaking down complex issues into concise and crisp assets.
Key tasks and responsibilities
Working closely with the Director of Communication and Global Engagement, you will create engaging multimedia content (video, web, social media, podcasts) across multiple platforms that showcases EAT's work and the work of our partners.
Curate, edit and post regular updates to the website, including news, blogs, events, and other content.
Develop, launch and manage digital competitions and campaigns that promote EAT's organization and brand.
Manage the day-to-day handling of all social media channels such as LinkedIn, Twitter, Instagram, Facebook and YouTube, adapting content to suit different channels, and monitoring, analyzing and reporting on performance on social media platforms using tools such as Google Analytics, Facebook insights and Sprout Social.
Monitor and moderate comments on social media posts, answer questions and guide conversations.
Support written materials including articles, invitations, blogs, and newsletters.
Profile
At least three years of relevant work experience for a major international organization, scientific institution, public relations agency or similar.
Experience producing, editing and disseminating multimedia content for digital audiences ideally for media outlets, NGOs and/or scientific institutions.
Proven ability to manage social media assets and run social media campaigns.
Experience writing for websites and online channels.
Demonstrated experience planning and executing digital content marketing campaigns.
Familiarity with content management systems (WordPress and working knowledge of Sprout Social preferred).
Excellent writing skills in English and the ability to convert academic jargon into engaging written and visual content, additional languages a plus.
Experience working in a fast-moving media, communications context.
Strong organizational, teamwork and interpersonal skills.
Must be resourceful and take initiative even when given limited direction.
Proficient with Adobe Creative Suite particularly InDesign
Experience working with Google Analytics.
Self-reliant, problem solver, creative, structured and disciplined.
Organizational Placement
The Digital Communications Officer reports to the Director of Communication and Global Engagement.
Terms of Employment 
The position is a paid full-time position requiring 40 hours of work per week inclusive of lunch hours.
The set duration of employment is 1 year, with the possibility of extension. The desired start date is ASAP.
EAT is committed to ensuring equal opportunities for all employees.
The position is based at EAT's headquarters in Oslo, Norway.
Applications will be reviewed on a rolling basis and we reserve the right to close the position before the deadline if suitable candidates are identified. 
Contact details
All application material (CV/portfolio and a cover letter) and inquiries regarding the position should be in English and directed to cv@eatforum.org with "Digital Communications Officer" in the subject line.
Privacy
When you submit your application, EAT will collect and process your personal data for recruiting-related purposes only. For further details, please read EAT's Privacy Statement related to recruitment and hiring here.
Application deadline
Date: 13.05.2022