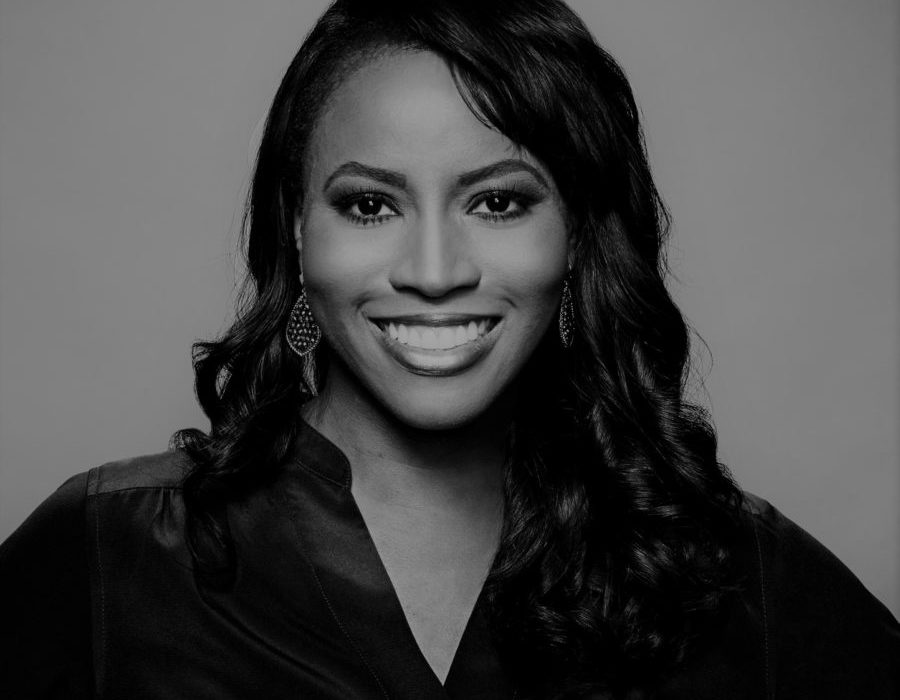 Zain Asher is an anchor for CNN International based in New York. She currently anchors CNN Newsroom on Fridays and Saturdays, and can be regularly be seen filling in on the network's premier business programs, Quest Means Business and CNNMoney with Maggie Lake.
Asher also hosts Marketplace Africa, CNNI's weekly business show about the continent and its place within global markets, and often interviews CEOs and world leaders for the program.
Asher has covered several breaking news stories for the network including the 2016 Christmas market attack in Berlin, the metro explosions in St. Petersburg, Russia, the 2015 earthquake in Nepal and the landmark Paris climate accord.
She anchored CNN's special coverage around the inaugural #MyFreedomDay, a global call to action that raised awareness of modern-day slavery all over the world. She has also hosted special programming around the deaths of Fidel Castro, boxing legend Muhammad Ali and singer George Michael.
Asher has covered many high-profile stories from the field including the 2014 kidnapping of hundreds of schoolgirls by Boko Haram militants in Nigeria, and the 2013 terrorist attack at the Boston Marathon.
She previously served as a CNN business correspondent covering the stock market from the New York Stock Exchange, U.S. Federal Reserve monetary policy and high-profile IPOs.
In addition, she has hosted panel discussions at the United Nations, the International Monetary Fund and a well-reviewed TED talk in London.
Asher joined CNN from MONEY magazine where she covered careers and investing. Prior to MONEY, Asher was a general assignment reporter for News 12 in the greater New York area.
Born and raised in London, Asher graduated from Oxford University where she studied French and Spanish and graduated with a distinction in oral Spanish. In 2006, she earned an MS from Columbia University's Graduate School of Journalism.
She is fluent in French, Spanish and Ibo (her native Nigerian dialect).