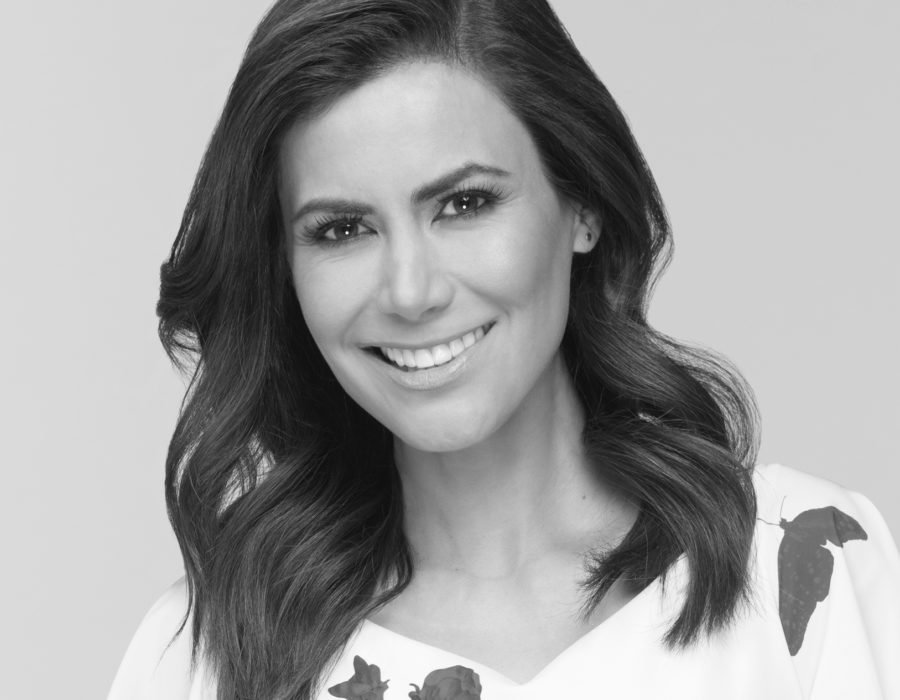 Vanessa Hauc is an Emmy Award-winning journalist and senior correspondent for Noticias Telemundo. From social, cultural and political events to natural disasters, Vanessa has been a valuable source of information for U.S. Hispanics, reporting the news from right from where it happens. From Hurricane Maria in Puerto Rico to Matthew in Haiti Vanessa has covered the story. She travelled to Rome two times to lead a conversation between Pope Francis and children from countries affected by natural disasters. Her passion for environmental issues inspired her to create the "Alerta Verde" segment to inform and educate the community about the importance of protecting our planet.
Today she is leading the investigative unit on environmental issues at Telemundo Network "Planeta Tierra".
Vanessa is the co-founder of Sachamama or "Mother Jungle," a nonprofit organization that works to inspire, empower and educate the Latino community on climate issues and sustainable attitudes, behaviors and lifestyles. She has worked hand-in-hand with The Climate Reality project and Vice President Al Gore in his global initiative "24 Hours of Reality" for the past 8 years, the global broadcast reached 800 million people in 2018. This year she was name one of the ten Latinos leading on Climate by the HuffPost.
In addition to earning her degree in Communications and Journalism, Vanessa also received a master's degree in Economy and International Politics from the University of Miami.