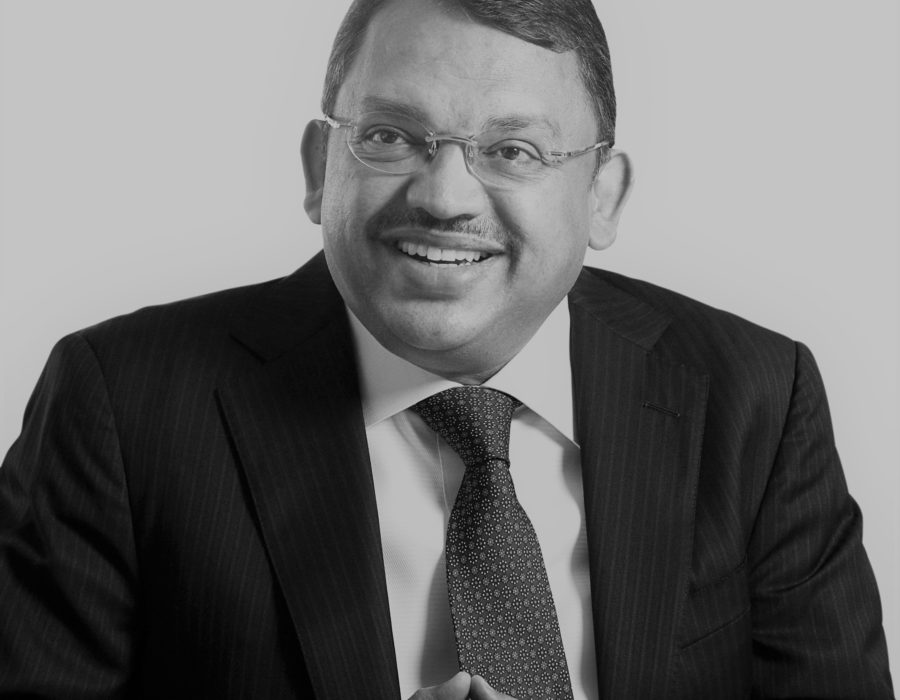 Sunny George Verghese is the Co-founder & Group CEO of Olam International Limited and is responsible for strategic planning, business development and overall management of the Olam group of companies worldwide. Headquartered in Singapore and listed on the SGX-ST, Olam currently ranks among the top 30 largest primary listed companies in Singapore in terms of market capitalisation.
In 2016, Fortune magazine recognised Olam at #23 in its 'Change the World' list. In 28 years, Sunny and his team have built this business to S$26.3 billion in Sales Revenues for FY2017. Today, Olam operates in 66 countries, delivering various agricultural raw materials and food ingredients across 18 platforms to more than 22,000 customers worldwide and employs around 72,000 people. Sunny is currently the Chairman of the World Business Council for Sustainable Development (WBCSD), Chairman of the Board of the Human Capital Leadership Institute (HCLI), Singapore, Chairman of JOil (S) Pte Ltd and also serves on the Board of Trustees of Singapore Management University. Sunny served on the Board of International Enterprise Singapore from 2002 to 2013, and was its Chairman from 2008 to 2013. Sunny also served as Chairman of CitySpring Infrastructure Management Pte Ltd from 2006 to 2010 and was on the Board of Trustees of National University of Singapore from 2009 to 2013. He also served as Commissioner of the Business & Sustainable Development Commission (BSDC).
Sunny was awarded the Best Chief Executive for large cap companies in the Singapore Corporate Awards (SCA) in 2011 and was named 'Outstanding Chief Executive for 2006' in the Singapore Business Awards (SBA) and Singapore's Ernst & Young Entrepreneur of the Year in 2008. He was also conferred The Public Service Medal by the Government of Singapore in August 2010. Sunny holds a post graduate management degree from the Indian Institute of Management Ahmedabad (IIMA) and has also completed the Advanced Management Program (AMP) from the Harvard Business School.