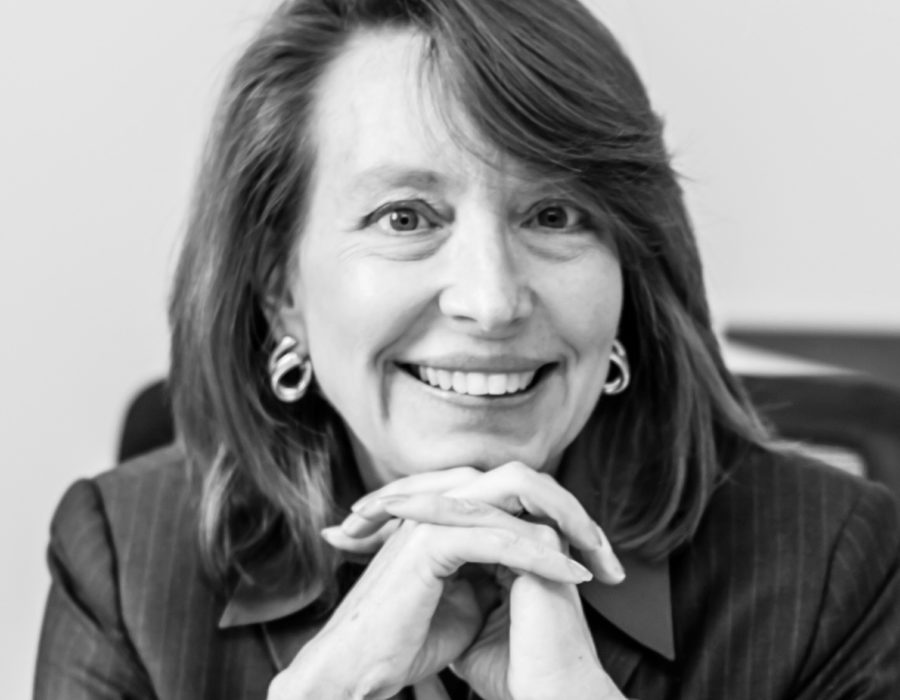 Nancy E. Roman, President and CEO of the Partnership for a Healthier America, joined the organization September 5, 2017, following an international career spanning journalism, business, and public service with the U.S. government and the United Nations. Prior to joining PHA, Ms. Roman was the President and CEO of the Capital Area Food Bank (CAFB), the Washington, D.C. region's largest organization working to solve hunger and its companion problems: chronic undernutrition, and diet related health issues like heart disease, and obesity. CAFB annually provides food and nutrition resources to 540,000 people – 12 percent of the region's total population – through 444 partner nonprofits in the District, Northern Virginia, and Maryland. Under Ms. Roman's leadership, the food bank became a national voice for embedding health and wellness in hunger relief work. During her tenure, the CAFB dramatically increased the health of its food inventory by working with its corporate retail partners; pioneered new delivery models for fruits, vegetables, and nutrition resources; and advocated for access to affordable groceries in low income areas through both existing and innovative models.
Prior to joining CAFB in January 2013, Ms. Roman was on the leadership team of the United Nation's World Food Programme (WFP), overseeing public policy, private partnerships, fundraising, and communications for the world's largest humanitarian agency feeding 100 million people in 75 countries. Prior to joining WFP, Ms. Roman served as Vice President of the Council on Foreign Relations in Washington, D.C.; as President of the G7 Group, a strategic consulting firm; and as a journalist covering politics, congress, foreign policy and economics. She first came to Washington as press secretary and foreign affairs adviser for the late U.S. Rep. Clay Shaw, Jr. (R-FL), a senior member of the House Ways and Means Committee. Roman currently serves on the board of trustees of Global Communities, an international NGO that works on hunger, health, micro-finance and lending to support lives and livelihoods, and of the Millennial Action Project (MAP), which organizes nonpartisan communities to find common ground on the issues facing millennials and future generations.
She was recently named one of "The Most Powerful Women in Washington" by Washingtonian magazine. She holds a Master of Arts degree in International Economics and American Foreign Policy from the Johns Hopkins School of Advanced International Studies and a Bachelor of Arts degree in Journalism and French from Baylor University. Roman is married to Steven Cohen and has two children, Daniel and Taylor Beth.