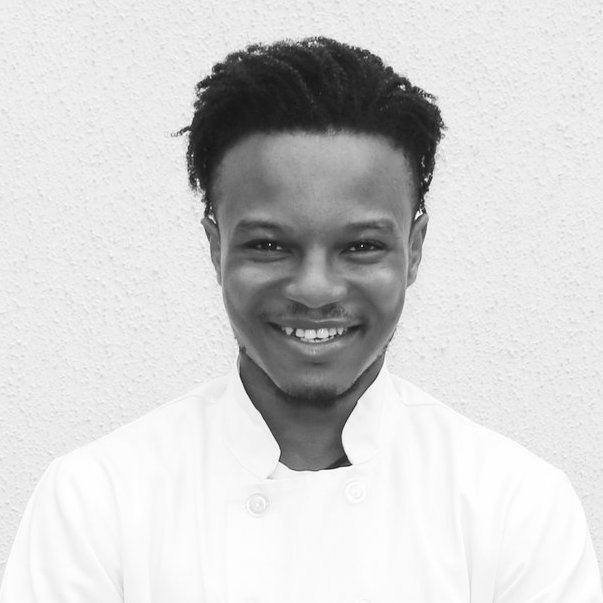 A native of Nigeria, Michael Adé Elégbèdé started his journey in the kitchen at a very young age. Having his mother and grandmother run local restaurants that also served as cooking schools for young women, he naturally found himself responsible for several tasks in the kitchen.
At age 13, he arrived in America, where he spent his spare time fulfilling a cook's role in his mother's new Nigerian restaurant. After high school, he attended The University of Illinois at Chicago to study Biology and become a doctor as expected of him, but realized his passion resided in cooking.
Elégbèdé began his culinary career at Alliance Bakery in Chicago where he learnt the intricacies of baking and pastries. Understanding education is the key to success, he moved out of Chicago and attended the Culinary Institute of America Greystone in California, where he attained a degree in Culinary arts. After graduating, he further refined his skills working at restaurants across the country, including the critically acclaimed Eleven Madison Park Restaurant in New York.
Back to where it all began. Elégbèdé now on a mission to rediscovering and telling the story of Nigeria's food culture with his own personal touch; focusing on the unique flavors, ingredients, and cooking traditions of Nigeria.