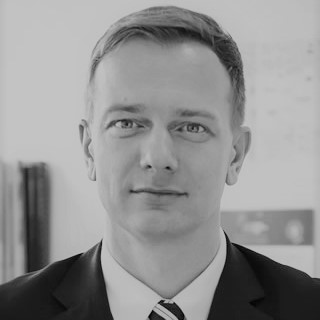 Matt is the Executive Director at Food Industry Asia (FIA), the food industry's first regional industry platform for major food & beverage companies. He reports to a non-profit board of regional CEOs from multinational food and drink companies.
Matt, with a dedicated team of 13 secretariat staff, is responsible for delivering impactful policy outcomes in nutrition, food safety and regional trade across Asia through the establishment of multi-stakeholder platforms and capacity building projects on areas related to health and nutrition, food security, trade liberalisation and regulatory harmonisation. This is done through forging sustainable partnerships with a variety of government agencies, regulators, academia, NGOs and IGOs.
Matt is a seasoned corporate affairs professional with more than 18 years of experience specialising in stakeholder relations, policy analysis, government relations and journalism.
Originally from the UK, Matt has spent 13 years in Asia living in China, Taiwan and Singapore. He holds an MBA at the UK's Lancaster University Management School.