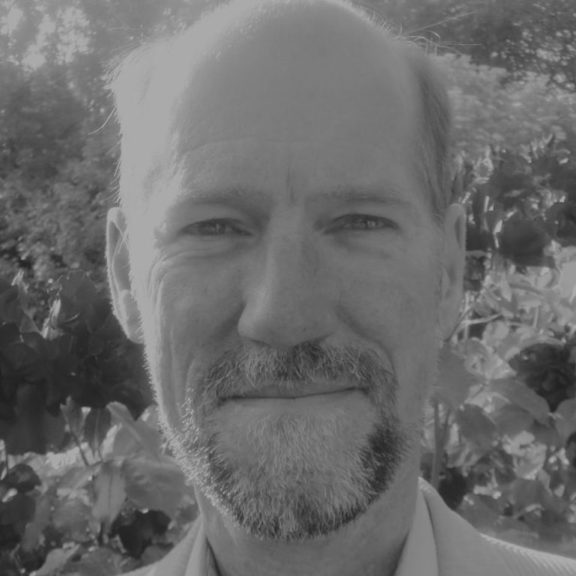 Martin Palmer is a theologian, author, broadcaster and environmentalist. He is Secretary General of the Alliance of Religions and Conservation (ARC), a secular non-governmental organisation founded by him and His Royal Highness Prince Philip in 1995 to help faiths to develop environmental and conservation projects based on their own beliefs and practices.
He is the author of more 20 than books on religious and environmental topics such as Faith and Conservation, Travels through Sacred China, and The Atlas of Religions. He is also a renowned Sinologist and is one of the foremost translators of ancient Chinese texts, having published translations on the Tao Te Ching (sometimes spelt Dao de Jing) I Ching (I Jing), Chuang Tzu (Zhuang Zi) and Kuan Yin. His translation of Chuang Tzu was chosen for the Penguin Classics lists. He has also translated all the early Christian texts in Chinese, dating from the Tang dynasty (618 – 907 AD) in his book The Jesus Sutras. He is currently working of three more translations of Chinese classics for Penguin classics. In 2014 his translation of China's oldest history book, the Shang Shu/Shu Jing was published by Penguin. In 2013 he was asked to head the new UN programme on Culture, Creativity and Values as part of the development of the next fifteen years of the UN's sustainable development goals. He was recently made a Fellow of the Club of Rome and co-directs their ValuesQuest programme world wide.
Martin frequently appears on radio and television, and is a regular contributor to the BBC especially as one of the most regular contributors to Melvyn Bragg's In our Time on Radio 4. In 2007 he was appointed as a co-chair with United Nations Development Programme on the programme of Long-term Faith Commitments to a Living Planet. He is also the Director of the International Consultancy on Religion, Education and Culture (ICOREC), which specialises in religious, educational, environmental and development issues. He studied theology at Cambridge, with a special emphasis on Chinese studies, and is a lay preacher in the Church of England.