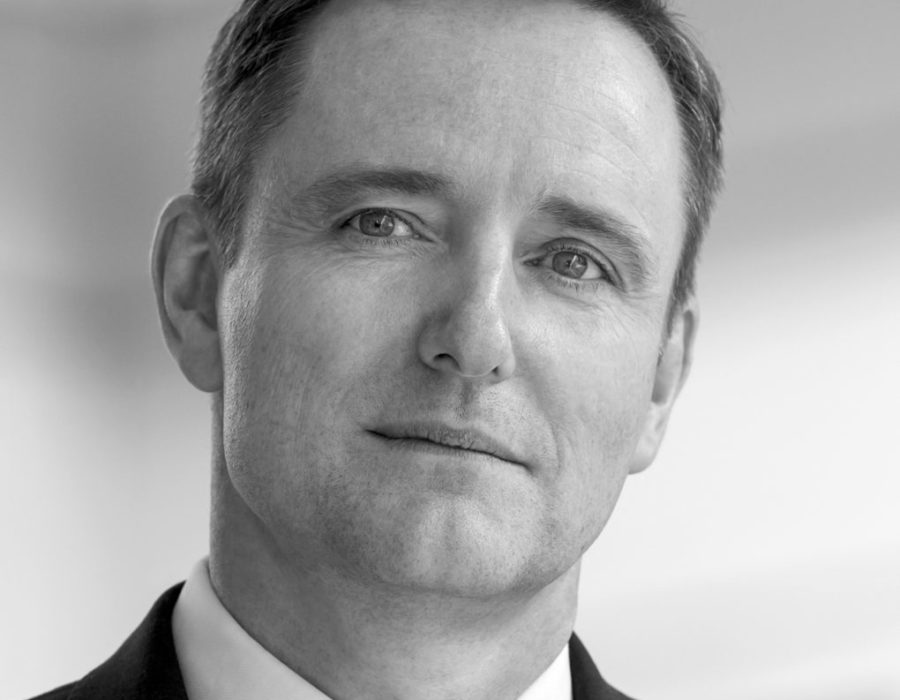 Mark Wilson was born in Rotorua, New Zealand in 1966 and attended the University of Waikato on an economics scholarship.
In an eventful career, Mark has rescued a number of underperforming global companies. Starting out in New Zealand, he spent the next 14 years in Asia, culminating in a role as CEO of Asian insurance giant, AIA in 2009.
With the collapse of AIA's US parent, AIG, Mark navigated AIA through the global financial crisis and is credited with keeping the company afloat. As CEO, Mark restructured AIA to become a leading pan Asian company and a household name and led it to what was one of the largest IPOs in corporate history.
Mark joined Aviva as Group Chief Executive Officer at the start of 2013. The company, which traces its history back to 1696, is a British icon. Under his leadership, Aviva has refocused and rebuilt its financial strength. He led Aviva's £6 billion acquisition of Friends Life Group in 2015, the largest deal in the UK insurance sector for 15 years. Under his leadership, Aviva's market capitalisation has risen from £11bn to over £20bn. Aviva is now the largest insurer in the UK and a UK Top 30 Company, operating in 16 countries with 33 million customers and £475 billion of assets under management.
Mark is a champion for sustainable business and is a key commentator on the role of business in society, especially on how companies must become what he calls "good ancestors" by creating sustainable, long-term legacies. In September 2015, he spoke at the UN General Assembly in New York during the launch of the UN's Sustainable Development Goals. He is also a member of the Business and Sustainable Development Commission and sits on the Advisory Board of the EAT Foundation (a sustainable global food system).
He was named in the Sunday Times 2016 list of Britain's most influential people and was awarded UK New Zealander of the Year in 2016. In January 2017 Mark was listed in Debrett's 500 List as one of the most influential people in finance.
Mark is a New Zealander and has a Bachelor of Management Studies degree from the University of Waikato.