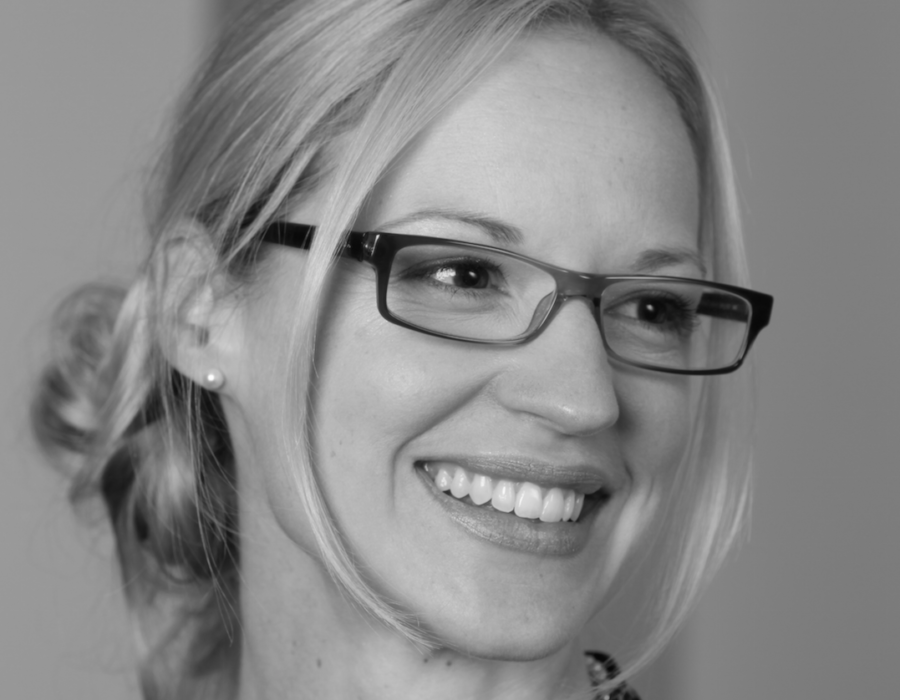 Current: Founder and concept co-creator, Inspired Companies. A framework and strategic methodology to transition business to a force the world can get behind. (www.inspiredcompanies.global)
Formerly NIKE Inc Vice President, with executive positions (2001-2014) spanning commercial, strategy and brand through to leadership of NIKE's Corporate Philanthropy and Global Community Investments.
Managing Director of the Nike Foundation and co-creator of the multi-award award winning girleffect concept (www.girleffect.org).
Founding Chair of the World Sporting Goods Industry's Physical Activity Commission. Developed and co-authored the Framework for Action and multi-sector global alliance Designedtomove (www.designedtomove.org)
Co-founder, Business Breakthrough Inc: (1997-2001) Tokyo-based multi-media and broadcasting company.
Board Committee member of British Telecom PLC and Special Advisor to British Telecom's global "Purposeful business' strategy.
World Economic Forum Young Global Leader and Advisory Board member.
Non-executive Director, Bond University Limited, Australia.
Commissioner, Knight Foundation and Aspen Institute's "Information Needs of Communities Living in a Democracy" and Councilor of Australia's Bond University. (2010)
Began her professional career in Accounting, Finance and Consulting with KPMG in both Australia and the USA with short stop-over as a strategic accountant at Coca-Cola South Pacific.
Loves ocean swimming, beach running, kids sports and the best of humanity and the planet.