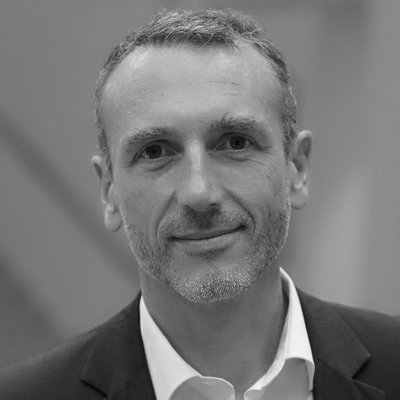 Emmanuel Faber serves as Chairman of the Board of Danone since December 2017, and Chief Executive Officer since 2014. After joining Danone in 1997, he held several jobs, including CFO for Danone, VP Asia-Pacific, and in 2011, became Vice-Chairman of the Board of Directors.
Since 2019, Emmanuel Faber spearheads the Business for Inclusive Growth (B4IG) initiative. Launched in August 2019, in connection with the G7 Leaders' Summit in Biarritz (France), B4IG is a first-of-its kind coalition of 40 leading global companies and partners committed to tackling inequalities and promoting inclusive growth, sponsored by French President Emmanuel Macron and coordinated by the OECD.
In parallel, Emmanuel Faber actively contributes to building a global business movement for biodiversity. Launched in September 2019 at the United Nations Climate Action Summit in New York, the "One Planet Business for Biodiversity" (OP2B) coalition, hosted by the World Business Council for Sustainable Development (WBCSD), gathers 21 leading companies joining forces to protect biodiversity and step up regenerative farming practices, for the benefit of planet and people.