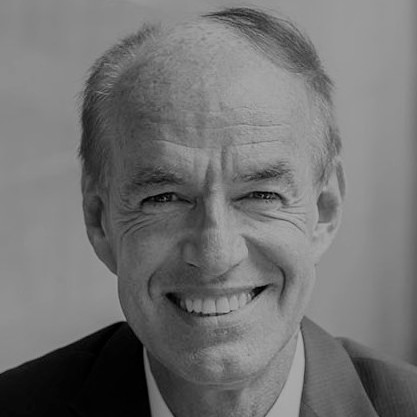 Marco Lambertini became Director General of WWF International in April 2014, to drive the achievement of the global conservation organization's critical mission to save life on Earth and to lead the secretariat team based in Gland, Switzerland.
With 35 years of conservation leadership, Marco Lambertini began his association with WWF as a youth volunteer growing up in his native Italy. Prior to joining WWF, he served as Chief Executive of BirdLife International. That role saw him broaden BirdLife's global reach and relevance, and develop decentralized structures for most effective global conservation impact. He managed a highly decentralized secretariat, overseeing a global partnership of over 120 civil society organizations based in countries and territories in all continents.
Marco Lambertini has a degree in Pharmaceutical Chemistry from the University of Pisa, and has published books ranging from Safari in Africa (Muzzio) to A naturalist's guide to the Tropics (Chicago University Press).
Highlights from among Marco's top conservation achievements so far include:
Large-scale changes of attitudes and practices regarding nature and wildlife in Italy;
The establishment of the Tuscan Archipelago National Park, the largest marine protected area in Europe; and
The Harapan Rainforest initiative in Sumatra, the world's first forest restoration concession.